Coronation Street Star Simon Gregson Asks For Help From Paranormal Experts
Coronation Street spoilers, news, and updates tease that Simon Gregson called paranormal experts following his creepy experience at home.
Simon Gregson, the one who plays Steve McDonald in "Coronation Street," once featured in the Discovery+ series entitled "Celebrity Help! My House is Haunted." He got to meet up with ghost hunter, Barr Ghai, psychic medium, Ian Lawnan, and paranormal researcher, Jayne Harris.
During his interview with TV Times magazine, speaking about the show, Gregson shared that he saw a woman dressed in white, crossing the stairs in their house.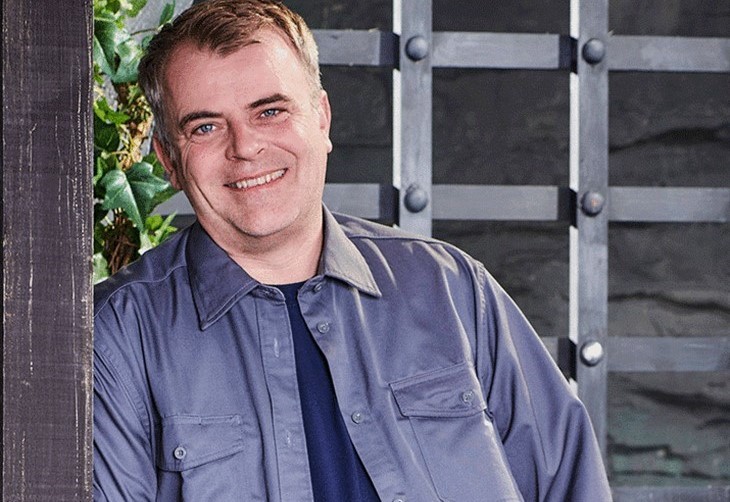 "One time, about 1:30 am, I saw her go across. First, I thought it was Emma coming in after a night out with her friends. When I rang to ask if it was her, she replied, 'No, you're going to tell me you've seen a woman crossing the landing, aren't you? I've seen her too!'" McDonald shared.
Coronation Street Spoilers – Simon Gregson's House Experiences Murder In The Late 1800s
When the experts reached the actor's house, they immediately set up their equipment and listened to the voices of the spirits. They discovered that a woman named Sarah Ann alongside her baby and her mother, Susanna, was murdered at around the 1800s. Moreover, it was Susanna's husband and Sarah Ann's stepfather, William, who ended their lives.
It was also revealed that Sarah Ann gave birth out of wedlock and both she and Susanna were found in their nightdresses. The house was also an old brickwork where William worked.
Ian thought the woman in white was Sarah Ann. It was startling to hear because it's a horrific story," the 48-year-old actor stated. After the experts visited, McDonald said that he has no longer seen any sightings in their house.
'Coronation Street' Spoilers – Steve McDonald Worries Over His Daughter Amy Barlow
Back in the cobbles, Steve McDonald expressed his concern for his daughter, Amy Barlow, after Aaron Sandford (James Craven) raped her. During her recent interview with Metro.co.uk, Elle Mulvaney teased about what her onscreen parents feel after knowing about her traumatic experience.
"They are going to be heartbroken when they find out and that'll manifest in different ways between them both because they don't know what to do, it's out of their hands," she uttered.
She also revealed that Steve and Tracy (Kate Ford) would do their best to get justice whether Amy agrees with their idea or not. Moreover, she stated that her friendship with Summer Spellman (Harriet Bibby) will definitely be affected. "Her best friend has slept with her boyfriend, so she's going to be destroyed," Mulvaney said.
Be sure to catch up on everything happening with Coronation Street right now. Come back here often for Coronation Street spoilers, news, and updates.