Coronation Street Star Michael Le Vell Accused Of Being A Mole
Coronation Street spoilers, news, and updates tease that Michael Le Vell has been accused by some cast members of being a "mole." The allegations came about amid phone hacking claims filed against certain journalists.
Coronation Street Actor Appeared At The Trial At The High Court.
Le Vell is one of the journalists who claimed that some journalists working for Mirror Group Newspapers (MGN) conducted illegal phone hacking activities. The latter contested the allegations during the trial that's set to last for seven days.
According to recent court documents obtained by PA Media, David Sherborne, the actor's barrister, argued that the actor has been severely impacted by the alleged behavior, resulting in long-lasting consequences, including extreme paranoia.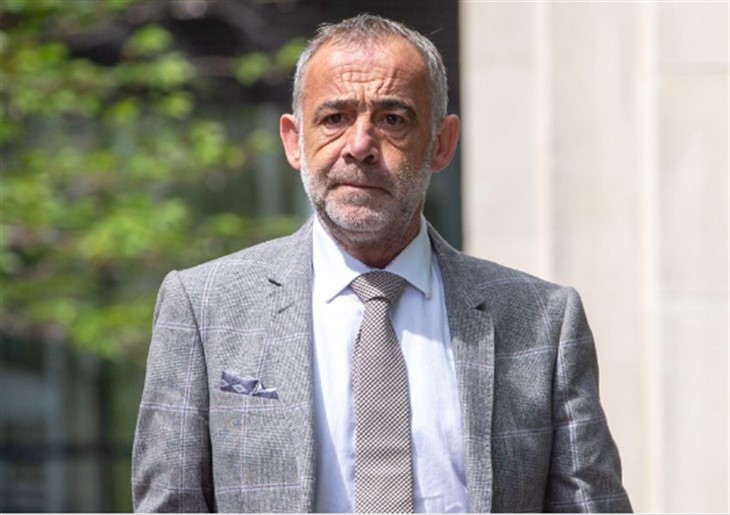 Additionally, the actor has been placing blame on those closest to him for stories that have been made public.
It was also revealed that Le Vell was made privy to confidential information about some of his co-stars from the soap because he was previously an actor's informal "union rep."
"Coronation Street cast members accused him of being a mole due to his position as a union rep, which he was 'absolutely devastated' by," as per the documents presented by the actor's legal team.
The legal documents added that MGN was interested in Le Vell between 1991 and 2011 because of his career and arrest for allegations of rape, in which he was found not guilty.
It was presented in the court that MGN journalists illegally accessed and listened to the voicemail that Le Vell left on an associate's phone. The actor continues to struggle with the repercussions of MGN's actions in the past 15 years.
MGN Denies Le Vell's Allegations
Meanwhile, MGN has strongly denied the accusations Le Vell made against them. They argued that there is no evidence that they intercepted the voicemail or that they gathered information through illegal means, involving the soap star.
Coronation Street Spoilers – Other Stars Allegations Against MGN
Aside from Le Vell, other Coronation Street actors, including Nikki Sanderson, also had complaints against MGN. She shared that MGN's false insinuations have caused her to experience abuse in the streets. Not only that, but she also felt like she was public property.
As for Fiona Wightman, the publisher issued an apology over their illegal gathering of her medical information while she was undergoing ovarian cancer treatment. The Duke of Sussex also brought damages claims against the publisher of The Mirror, Sunday Mirror, and Sunday People.
Be sure to catch up on everything happening with Coronation Street right now. Come back here often for Coronation Street spoilers, news, and updates.