Courteney Cox Is Taking A Botox Break
A small change can make a huge difference. There's a new report that suggests 'Friends' star Courtney Cox is finally taking it easy on all of the botox and fillers that have seemingly made her face so unrecognizable over the years. Keep reading below for everything you need to know.
Courteney Cox – Is Finally Taking It Easy On All Of The Botox And Fillers
According to the latest edition of The Globe, Courteney is starting to realize that when it comes to her face, it's best to keep it real. After all, if there's one star in the celebrity world who knows firsthand how using too much filler can be a real beauty killer, it would be her.
The actress, who also stars in the latest Scream movie, put it this way, "It's a domino effect." She added that she admits her once natural beauty "started to look really strange with the injections and doing stuff to my face."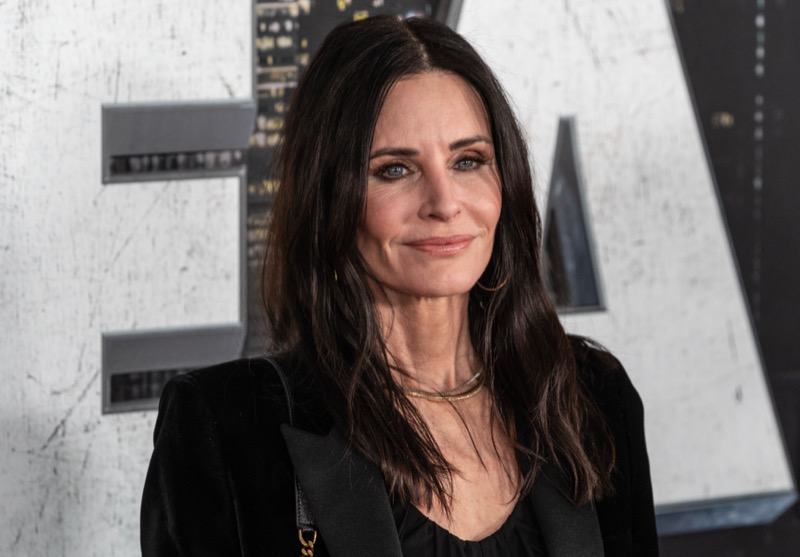 Realizing that it was time to put the needle down and stop injecting herself with so much botox and fillers, Courteney explains why she decided to alter her looks to begin with.
She said, "You don't realize that you look a little off, so then you keep doing more, 'cause you look normal to yourself. You look in the mirror and go, 'Oh, that looks good!' You don't realize what it looks like to the outside person."
What's Next For Courteney Cox?
Courteney also added that she feels like she "messed up a lot" but thankfully, was able to reverse the damage that was done to her face. Well, at least some of it. That, and she's not taking a much healthier approach to aging.
The actress said, "Thinking I was getting older when I was really young, that's just a bummer, a waste of time."
It's always better to learn late than never at all, right? Either way, we will say that Courtney is radiating with beauty regardless of what she does to her face and we are sure that a lot of her fans would agree.
Tell us celebrity gossip fans, how do you feel about this story? Contribute to the buzz by dropping us a line with your thoughts in our comments section below. Also, come back here for all the latest news about your favorite Hollywood and reality television stars right here.
Editorial credit: lev radin / Shutterstock.com