Is Britney Spears Getting A Divorce?
Could this mean that there's some trouble in paradise? Maybe. There's a new report that suggests Britney Spears and Sam Asghari might be close to pulling the plug on their marriage.
The couple seem to be fighting so much lately that they apparently are having crisis talks, too. Here's what you need to know.
Is Britney Spears Getting A Divorce?
One insider close to the situation says, "Britney is still angry and frustrated about the way she was treated for all those years, and often takes it out on Sam. It's having a huge impact on their marriage, which is hanging by a thread."
The tipster added that Britney and Sam had "crisis talks with friends and is very upset, but while everyone is sympathetic until she works on her own issues, it's futile trying to fix the relationship."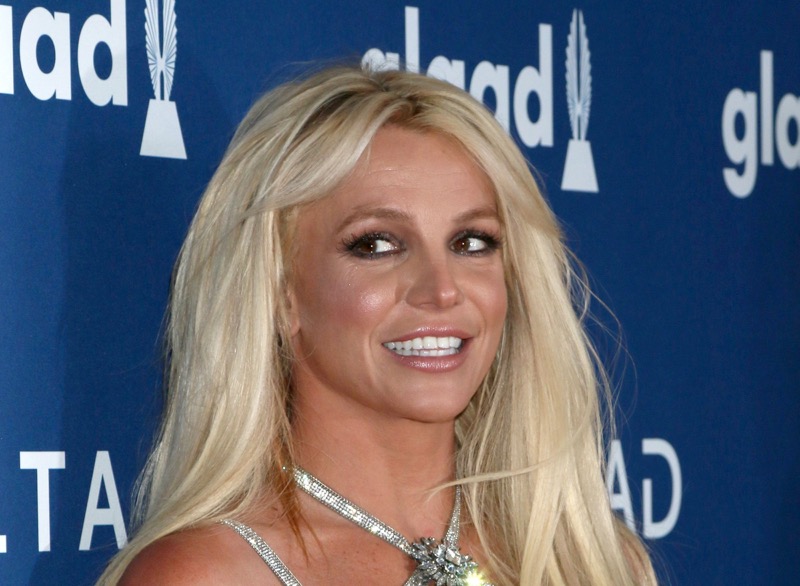 While Sam does get angry and bolts after their arguments, the insider added that he still loves her and that "everyone is hoping she can come to terms with what she's been through and they can move forward."
What's Next For Britney Spears?
Back in February, it was reported that Sam wanted the media to stop reporting and worrying about his wife's mental health. Sam said in a statement to Access Hollywood, "My wife is in full control of her life and will continue to make all decisions involving her care regardless of circumstances. Speculation on her health is inappropriate and should end immediately."
If that weren't enough, Britney herself also addressed the matter on social media as she wrote, "It makes me sick to my stomach that it's even legal for people to make up stories that I almost died," while also adding, "there's obviously a lot of people who don't wish me well!!!"
This all came after Britney suffered a meltdown at a Hollywood restaurant back in January. Britney had caused a scene at Joey in Woodland Hills, Calif. Some people close to the situation say that Britney was acting out, looked manic and began talking gibberish for one reason or another.
If that weren't enough, the singer's ex Kevin Federline said that their two sons, Sean Preston and Jayden James, wanted nothing to do with their mother. He also suggested that things were so bad that the two boys refused to not attend her wedding to Sam Asghari in June.
Tell us celebrity gossip fans, how do you feel about this story? Contribute to the buzz by dropping us a line with your thoughts in our comments section below. Also, come back here for all the latest news about your favorite Hollywood and reality television stars right here.
Editorial credit: Kathy Hutchins / Shutterstock.com