Jennifer Garner Is Now Hanging Out With Jennifer Lopez's Twins Too
You can definitely call this a blended celebrity family. While there are a lot of reports suggesting Ben Affleck and Jennifer Lopez's marriage might be on the brink of collapse, the same can't be said about their children's friendship.
In fact, Ben's daughter Seraphina was spotted hanging out with Jennifer's daughter Emme at Disneyland in California with none other than Jennifer Garner as their chaperone. Talk about a good mom, right? Keep reading below for everything you need to know.
Jennifer Garner Is Now Hanging Out With Jennifer Lopez's Twins Too
According to the latest reports, Jennifer was on mom duty with the girls as they were enjoying a fun-filled day at the happiest place on earth. Interestingly enough, both Ben Affleck and Jennifer Lopez were nowhere to be seen, which means it was just Jennifer Garner who was keeping an eye over the kids.
Both Ben Affleck and Jennifer Garner's children have been seen together regularly on family outings in and around the Los Angeles area. But just recently the multi-talented singer and actress admitted that she's been having a hard time raising her teens. In addition to Emme, Jennifer Lopez is also a mom to her twin son, Max.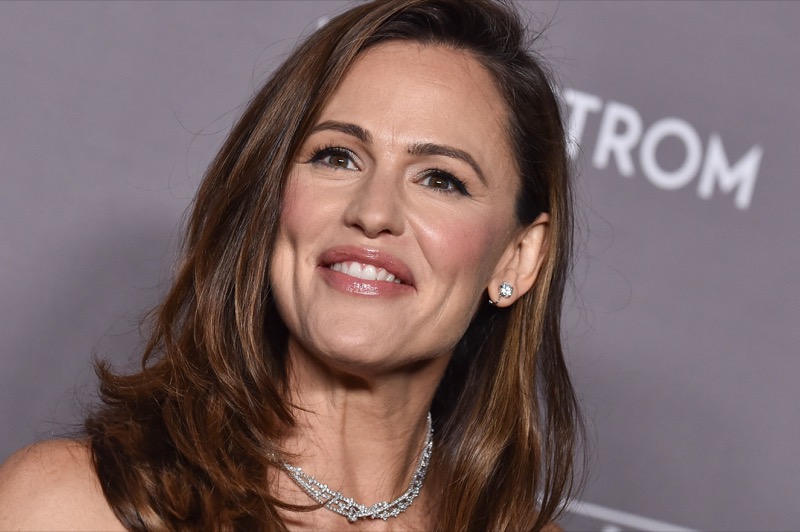 What's Next For Ben Jennifer Garner And Jen Lopez?
Jennifer put it this way, "They're, like, challenging everything and looking at everything. Which is great, for our world. I think they're going to change the world, to be quite honest and make it so much better, so much better than what we did."
Ben also shares three children with his ex-wife, Jennifer Garner: Violet, Seraphina and Sam. Jennifer Lopez says that Ben is a wonderful father who has shown more patience than she has these last several months. "He's fantastic. He really steps up to the challenge of what that is and what that means, and they love him, and they appreciate him, and so do I," added the singer.
Here's hoping that whatever issues Ben and Jen have right now, they'll be able to resolve them for the sake of their family, right? Watch this space.
Tell us celebrity gossip fans, how do you feel about this story? Contribute to the buzz by dropping us a line with your thoughts in our comments section below. Also, come back here for all the latest news about your favorite Hollywood and reality television stars right here.
Editorial credit: DFree / Shutterstock.com