Justin Timberlake Is Worried About Britney Spears' Tell-All Book
While there's no doubt that Britney Spears is someone who has many different talents, keeping her exes on pins and needles is certainly another one of them, too.
There's a new report that suggests Justin Timberlake may have every reason to be worried these days as Britney has apparently written a tell-all book about her life. It also covers all of the ups and downs from their relationship, too. Keep reading below for everything you need to know.
Justin Timberlake – Is Worried About Britney Spears' Tell-All Book
As many fans recall, Britney and Justin were the hottest couple back in the late nineties and early 2000's. They first met on the set of The Mickey Mouse Clubhouse but their love crashed and burned in 2002 amid rumors that suggested Britney was cheating on her boyfriend at the time.
Now, Britney has decided to set the record straight on a few things and apparently wants to dish some major dirt about Justin while she's at it, too.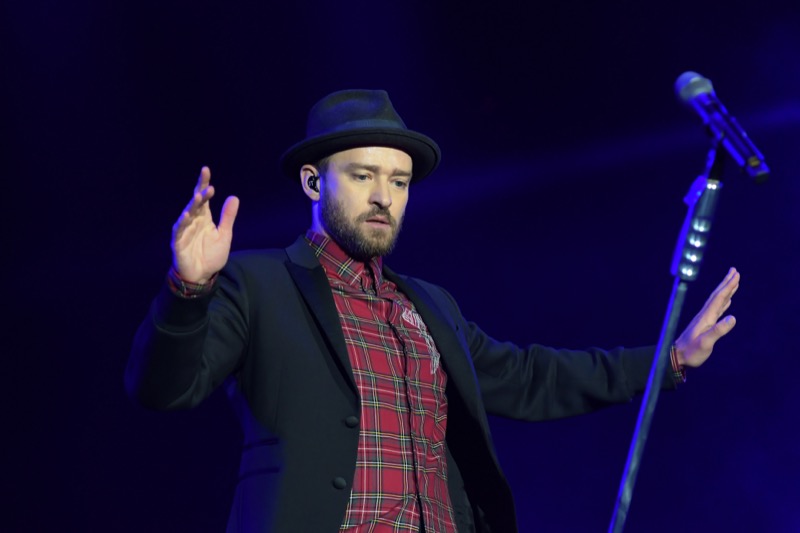 One source close to the situation even told The National Enquirer, "Justin's future is literally in the hands of Britney Spears. She knows everything and is getting paid $15 million to reveal all. Justin is apoplectic and trying to get hold of the manuscript before anyone else does. He has a PR war room set up, but they can't do anything until they've read what she has to say."
And while Britney is the kind of person who loves to be honest and up front with her fans and her social media followers, she's not willing to do the same for Justin.
She wants to keep her book under wraps until she feels the time is right for her to tell her story to the world. And you better believe that story is going to be a juicy one, too.
Justin Timberlake – Wants His Hands On The Book
The tipster added, "There has not been this much secrecy around a book since Prince Harry's memoir. It is literally kept inside a safe. There is no way Justin's going to get an advance copy – unless Britney sends him one."
Now, whether or not that actually happens remains to be seen!
Tell us celebrity gossip fans, how do you feel about this story? Contribute to the buzz by dropping us a line with your thoughts in our comments section below. Also, come back here for all the latest news about your favorite Hollywood and reality television stars right here.
Editorial credit: A.PAES / Shutterstock.com