Reba McEntire Joins The Voice Amid Massive Coach Shakeup
Reba McEntire is joining The Voice. She will make her debut on Season 24 of the NBC singing competition. The legendary country singer will replace Blake Shelton, who will leave his position as coach after Season 23. This comes amid the massive coach shakeup. Keep on reading to learn more.
Bringing big hair & sparkles to The Voice
Reba McEntire wants to bring a little sparkle and shine to The Voice. On Monday, May 15, NBC announced that she was officially joining the forthcoming 24th season. The show has another shakeup once again. The country legend will join fellow coaches John Legend, Niall Horan, and Gwen Stefani.
At first, it was previously assumed that Season 22 was Gwen's last season. Rumors swirled at the time that she was leaving the show alongside Blake. Fans assumed they wanted to settle down and have children of their own. However, Gwen proved that she was ready for another round.
This is the first time that Gwen won't be coaching alongside her country music husband. Viewers enjoyed watching them interact over the years. What's also interesting is that Kelly Clarkson won't serve as her position of coach in Season 24. She took a break in the previous season because she wanted to enjoy her summer off.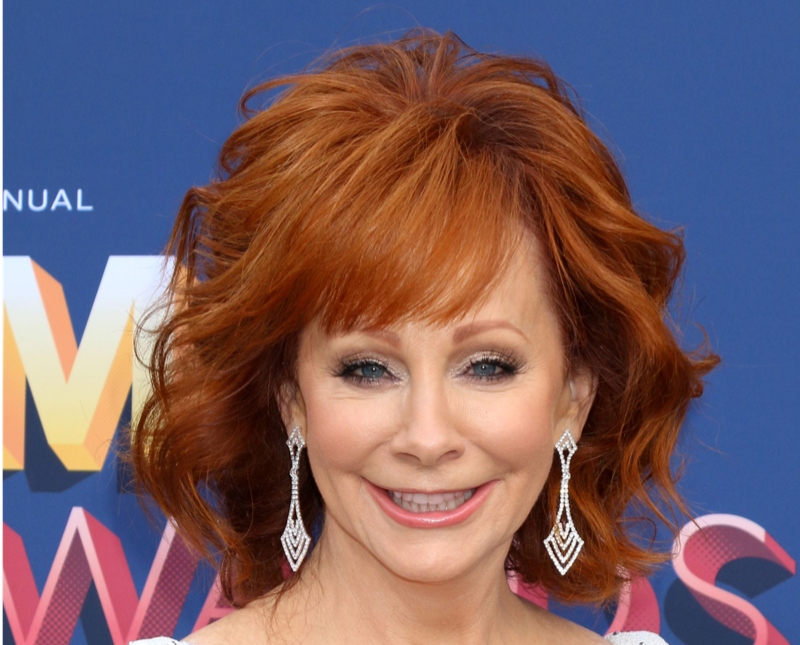 Kelly revealed that she's been working ever since she was a teenager. The American Idol alum is gearing up for the release of her new album, Chemistry. It's her first post-breakup record since her split from her ex-husband, Brandon Blackstock. Kelly teased the details of her new album months ago, which won't come out until later this year.
Reba McEntire Talks About Her New Role
In an exclusive interview with People, Reba McEntire talked about joining The Voice. She wants to keep those country vibes going since Blake is leaving the show. Reba hopes that she can represent the genre well. She joked that Blake's boots are too big to fill, but she still plans "to make him proud."
Reba also understands that Blake's wife Gwen is very competitive. While she doesn't need to bring the sparkle and big hair since the No Doubt singer does all on her own, Reba feels that she will have to "step up my game." She's already getting acquainted with her fellow coaches. Reba loves interacting with John and Niall the most.
Reba McEntire's coaching stint was announced at the NBC Upfronts. She performed her hit song "Fancy." Reba first appeared on The Voice in 2011 as a mentor for Team Blake. She calls her new position a "very fun adventure."
What are your thoughts on Reba McEntire joining The Voice? Are you excited to see how she will do as a coach? Sound off below in the comment section.
Editorial credit: Kathy Hutchins / Shutterstock.com