Scott Disick Reveals New Career Ahead Of 'The Kardashians' Season 3 Premiere
With The Kardashians Season 3 premiere just around the corner, fans are gearing up for a whole new season of drama and shocking revelations.
While Scott Disick did have a cameo in the previous season of the Hulu show, it wasn't confirmed whether he would be a part of Season 3 as well.
However, last month, it was confirmed that Scott Disick is surely going to be a part of the upcoming season, adding to the drama quotient of the show.
But, ahead of The Kardashians Season 3 premiere, the father of three revealed details of his new career. So, what is this new career Scott Disick has ventured into? Keep reading to find out the details!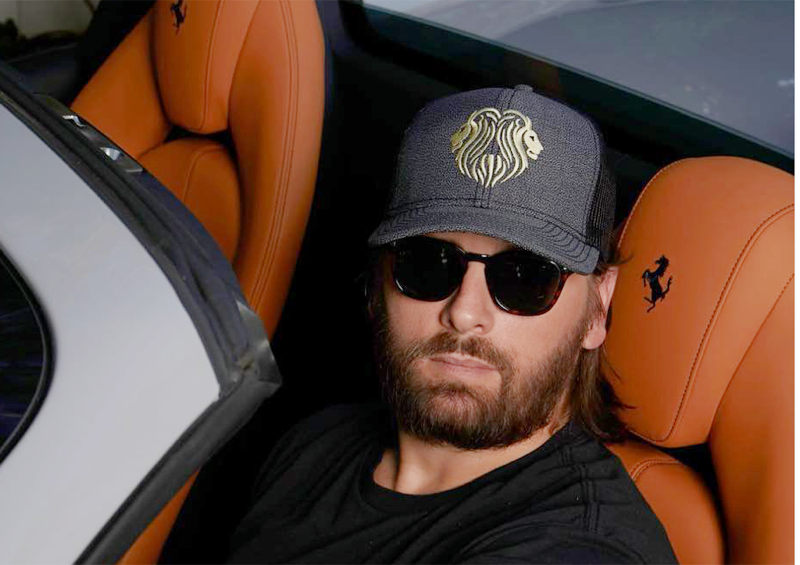 For His Appearance On The Kardashians Season 3, Scott Disick Had Some Demands.
As per an insider report, it was revealed that Scott wants his representation on the series as a highly successful entrepreneur and not a loser like he was portrayed in the previous seasons.
Therefore, in the new season, his storyline shall showcase his success as an entrepreneur while also highlighting Kris and his relationship.
Now that the focus of his appearance on The Kardashians is mostly his business ventures, the reality star grabbed the chance to promote and share details of his new venture with fans.
On Thursday, the 39-year-old took to social media and announced Leo De Verzay, his latest champagne company. He also shared with fans a picture of what his new champagne bottle will look like.
The reality star also confirmed that he will head over to Miami to launch the company. Additionally, he also encouraged nightclubs, restaurants, as well as store owners to get in touch with his distributor if they wish to carry the champagne.
However, this isn't the first time Scott promoted the brand on social media. Last week, he took to Instagram and shared a picture of himself sitting inside his sports car wearing a hat with the company logo on it.
As for his appearance on the latest season of the reality show, Scott was seen towards the trailer's end briefly. He was eating out with Khloe looking all suave with a thick beard and his hair neatly slicked back.
He wore a plain black T-shirt along with a flashy and chunky chain necklace. In the trailer, the reality star asked Khloe about her current relationship with Tristan Thompson.
So, would you be watching The Kardashians Season 3 on Hulu? Share your thoughts in the comments! Come back here often for all Celebrity spoilers, news, and updates.