The View Whoopi Goldberg Changed Up Political Segment For This Sweet Reason
Whoopi Goldberg is all sweet sensitivity as she enters her new year. The Oscar winning actress disrupted "The View's" normal running schedule so that she can share a beautiful news, and it touched a lot of hearts.
Whoopi Goldberg – Surprises Co-hosts With Her Birthday Announcement
When it comes to getting warm about current events, political or pop culture, "The View" takes home the price.
Just last week, Whoopi Goldberg walked offstage during a heated Miranda Lambert debate. So on "The View," anything can happen.
On November 13 taping of the popular talkshow, Goldberg put a flip to the "anything can happen" on "The View" when she disrupted the program's normal running schedule to celebrate her 68th birthday.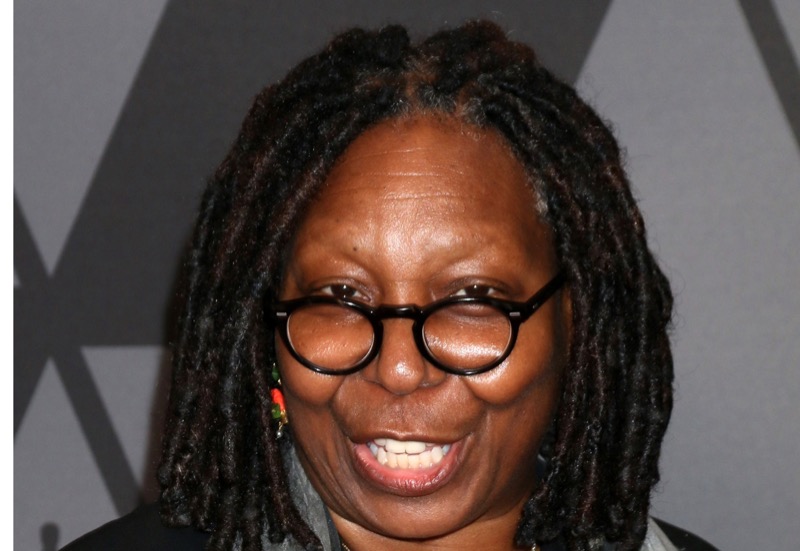 Co-hosts Sara Haines, Sunny Hostin, Alyssa Farah Griffin and Ana Navarro were beautifully surprised when Goldberg started handing out gifts to all the women at a time when they should be knee-deep discussing about pop culture trends and current events.
"I feel lucky to have lived to this age," Goldberg emotionally said, adding, "I've outlived my brother—I'm older than my brother was. I just feel like I should celebrate and have a good time for all those folks who didn't get to get here!"
Due To Goldberg Pulling The Surprise On Them, They Had To Cut The Original Version Of The Segment Shorter When They Eventually Got To It.
However, the twist was a welcome one to fans, who thought that the world needed a break from political topics.
"Happy birthday Whoopi! And just like her, we all needed a break from political hot topics. Glad she got to enjoy her day with special guests ," one person wrote on YouTube. "Happy Birthday, Whoopi!! Great show today," another commented. "Whoopi's birthday is always very sweet/memorable for anyone around . Happy birthday to you dear Whoopi; many more years ahead with joy and happiness ❤️❤️❤️❤️❤️," a different fan gushed.
Grammy Award winning music legend Gladys Knight also got to perform her hits "Best Thing That Ever Happened to Me," and "Midnight Train to Georgia" for live and television fans. Needless to say, Goldberg's 68-th birthday was nothing short of special.
Be sure to catch up on everything happening with Whoopi Goldberg right now. Come back here often for all Whoopi Goldberg spoilers, news, and updates.
Editorial credit: Kathy Hutchins / Shutterstock.com