What's Going On With Andy Cohen & His Son, Ben?
Andy Cohen welcomed his son Ben in February 2019 and he regularly shared videos and photos of his adorable child. Next, he welcomed his daughter Lucy in April last year.
Since her birth, he also shared many photos and videos of her. But since July last year, he left Ben out of his photos. This week, he shared a new post about Ben, but it was very different. So, fans wonder what's going on.
Andy Cohen – Posted Photos Of Ben Often
In the past, fans saw Ben out and about with his dad. Or, sometimes, they saw him in the lofty company of Kelly Ripa. Other times, Bravo fans saw the cute kid dressed up and ready to rock the city.
The adorable child got so many loves and likes and admiring comments because he was the cutest kid on the block. However, that seemed to change soon after the arrival of his daughter, Lucy last year.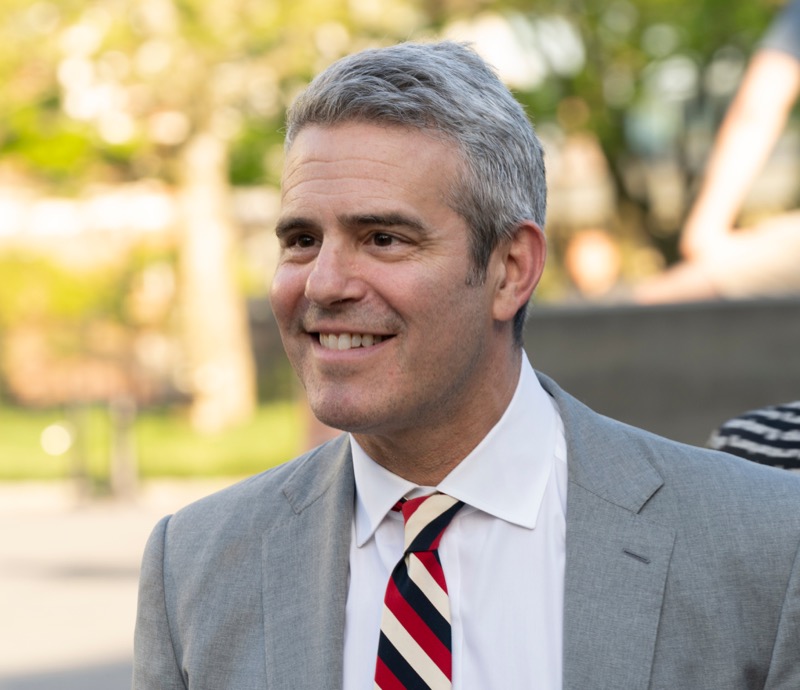 Andy Cohen quickly posted up photos of Lucy at the beginning of May 2022 when she arrived, The Bravo host of shows like The Real Housewives and Below Deck wasn't shy to show his son sweetly kissing his little sister. Since then, a whole lot of photos arrived. But, the last photo of Ben came on July 8, 2022. That photo showed Ben and his dad with cute little Lucy. However, he continued sharing photos of his daughter on his Instagram profile page.
Andy Cohen – Posts A Different Photo Of His Son Ben
Ben seems to have become a rarity on Andy's Instagram. So, fans were keen to see one that he shared on March 29. In it, he revealed himself with Ben at the seaside. HHowever, he hid his son's face with an emoji. In his caption, he said, "Happy Spring Break! (the emoji is odd, almost scary, I admit.. ‍♂️)."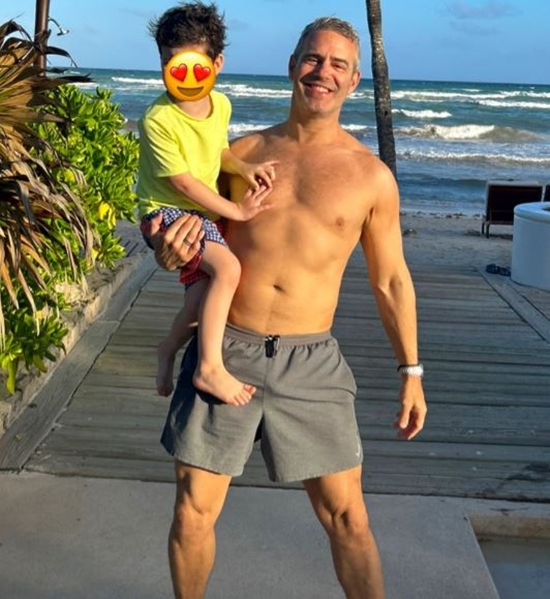 One follower of Andy Cohen assumed that one day, when Ben is older, his dad might let him decide for himself about his privacy. They wrote, "Good for you for maintaining his privacy. You are giving him the opportunity to present himself to the world on his terms when he is older. Good job Dad :)." However, his dad didn't confirm why he suddenly started hiding Ben's face.
Andy Cohen – One Fan Might Have Found The Answer
Another fan got an answer. They said, "Good for doing it the old fashioned way Andy-much safer in the long run! You look healthy!" When Andy Cohen replied, he said, "thanks for your care and thanks for being a fan ♥️." So yes, it seems that he worries that someone with bad intentions might get ahold of photos of Ben.
What are your thoughts? Shout out in the comments below.
Be sure to catch up on everything happening with the Bravo Host right now. Come back here often for more spoilers, news, and updates about Andy Cohen.
Editorial credit: lev radin / Shutterstock.com