Days of Our Lives Spoilers Week Of August 7: Chad Risking It All For Abigail, Steve Tries to Talk Some Sense Into Tripp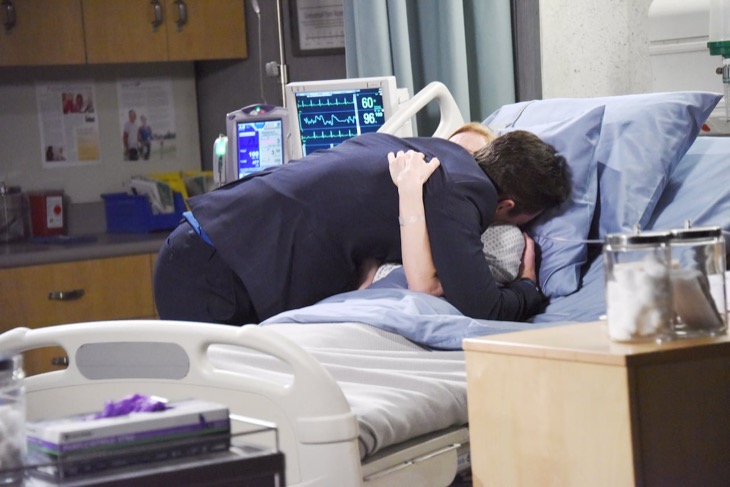 Days of Our Lives spoilers for the week of August 7 contain plenty of heartaches and disappointments for Chad, Bradley, the Johnson family and more. There are new photos that are giving fans and viewers a few clues as to what to expect this coming week. As many viewers know. Abigail's situation doesn't look very good at all. At the same time, everyone wants to know if Chad will turn himself in and whether or not these two have what it takes to work it out.
Plus, Jennifer is trying to resolve her issues, but it hasn't been easy. After everything she went through with Eric, she's dealing with Abigail hovering between life and death. Thankfully, Eric is by her side but for Jennifer she needs more than just his emotional support right now.
Meanwhile, Brady is worried that sparks might fly between Nicole and Eric. It's without a doubt that seeing the two of them together makes him jealous, but there's no way that he can show it.
We suggest: Days of Our Lives News: NBC President Gives Fans Hope for DOOL's Future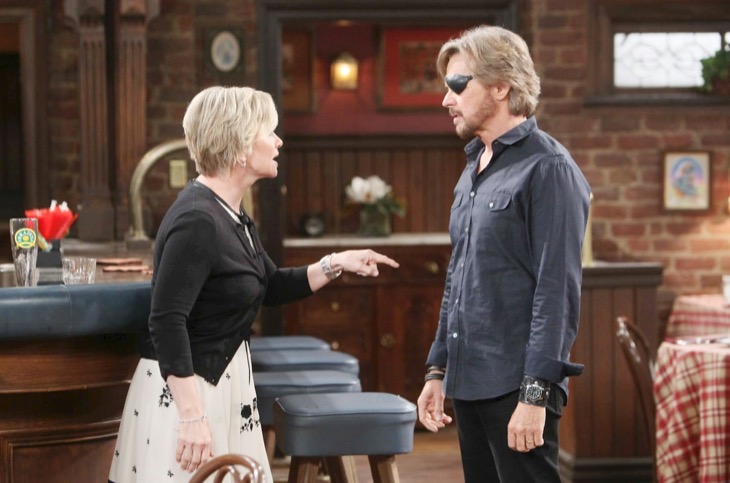 What's more, the Johnsons are also dealing with their fair share of drama. That's all thanks to Tripp and his questionable behavior. He can't believe that his revenge plot didn't work. And surprisingly enough, he's still willing to do whatever it takes to make it happen. He accused Kayla of killing their mother just as Steve manages to figure it out all on his own. Now it's just a matter of talking some sense into his son before it's all too late.
Days of Our Lives airs weekly on the NBC network. In the meantime, let us know what you think by dropping us a line with your thoughts in our comments section below. And as always, don't forget to check back with Celebrating the Soaps for all the latest news, updates and spoilers on Days Our Lives and all of your favorite soaps right here!