General Hospital Star Bryan Craig Speaks Out About Mental Illness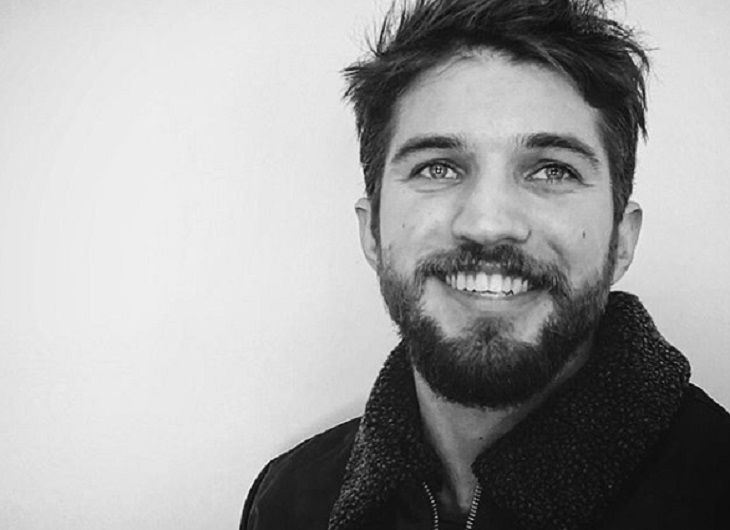 General Hospital alum Bryan Craig wants his fans to get the help they need before it's too late. After the passing of both designer Kate Spade and television personality Anthony Bourdain, Bryan is hoping to erase the stigma that surrounds mental illnesses.
Bryan, who is best known for his role as Morgan on General Hospital, had a very special message for his fans. He took to his social media accounts to write, "With all the recent passings due to mental illness I felt the need to post something," he shared.
Craig went on further to note, "Even though I don't suffer from this in real life, I have close family and friends that do. I was given the honor of playing a character that brought awareness to the issue of bipolar disorder and depression. I learned a lot through out this process.
He also added, "Weighs heavy on my heart hearing about all the current losses due to depression and mental illness, and these are just the ones we hear of because they were people in the public eye… unfortunately there are many many more. All I can speak on the matter is that you should never be ashamed to get help. It could save your life and the people who love and care about you. The world needs you, because there is only one you. You're strong, remember that."
LOVE GH?  SUBSCRIBE TO OUR GENERAL HOSPITAL NEWSLETTER, HERE!
Bryan Craig isn't the only daytime television star urging fans to get help. As matter of fact, actor Maurice Benard, who plays Sonny on the hit daytime television show, also urged his fans to seek help, especially if they feel as though they are suffering from a mental illness. Maurice has been very open about his own mental health issues, including his bipolar diagnosis from several years ago.
In the meantime, General Hospital airs weekdays on the ABC network. Check your local listings for times. In the meantime, let us know what you think by leaving us a line with your thoughts in our comments section below.
And as always, don't forget to check back with Celebrating The Soaps for all the latest news, updates and spoilers on General Hospital and all of your favorite daytime television shows right here!
General Hospital airs weekdays on the ABC network.
---
Read more news, spoilers, and gossip on our General Hospital homepage
Want up-to-the-minute soaps news, spoilers, and gossip on your social feeds? Just hit 'Like' on our Facebook page.