Lacey Chabert Shares Details Of Her Upcoming Hallmark Christmas Movie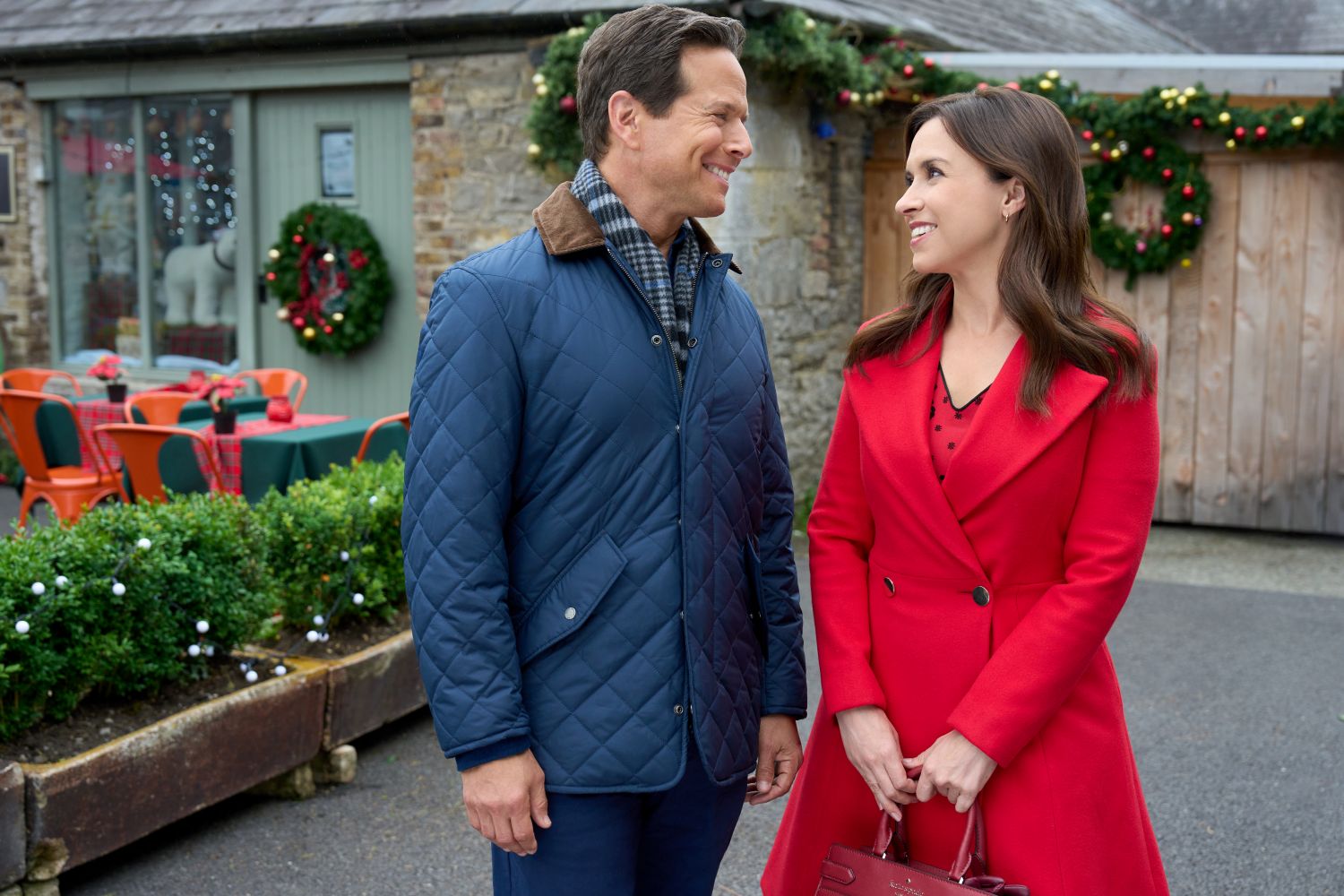 It was reported in June and July that Lacey Chabert was starring in a new Christmas movie with her friend and fellow Party of Five co-star Scott Wolf.
Now, as the SAG-AFTRA strike has reached a tentative deal with the Alliance of Motion Picture and Television Producers (AMPTP), Lacey couldn't wait to share more details of her upcoming Hallmark Channel movie, A Scottish Christmas.
Lacey Chabert opens up about Hallmark movie with Scott Wolf
During the SAG-AFTRA writers' strike, Lacey Chabert had to avoid doing any press for her upcoming movie. However, on November 9 she revealed the news on her Instagram.
In the post, Lacey shared a series of promotional photos taken with her former Party of Five co-star and friend Scott Wolf. Fans will recall that Scott played Bailey Salinger, while Chabert played his sister, Claudia.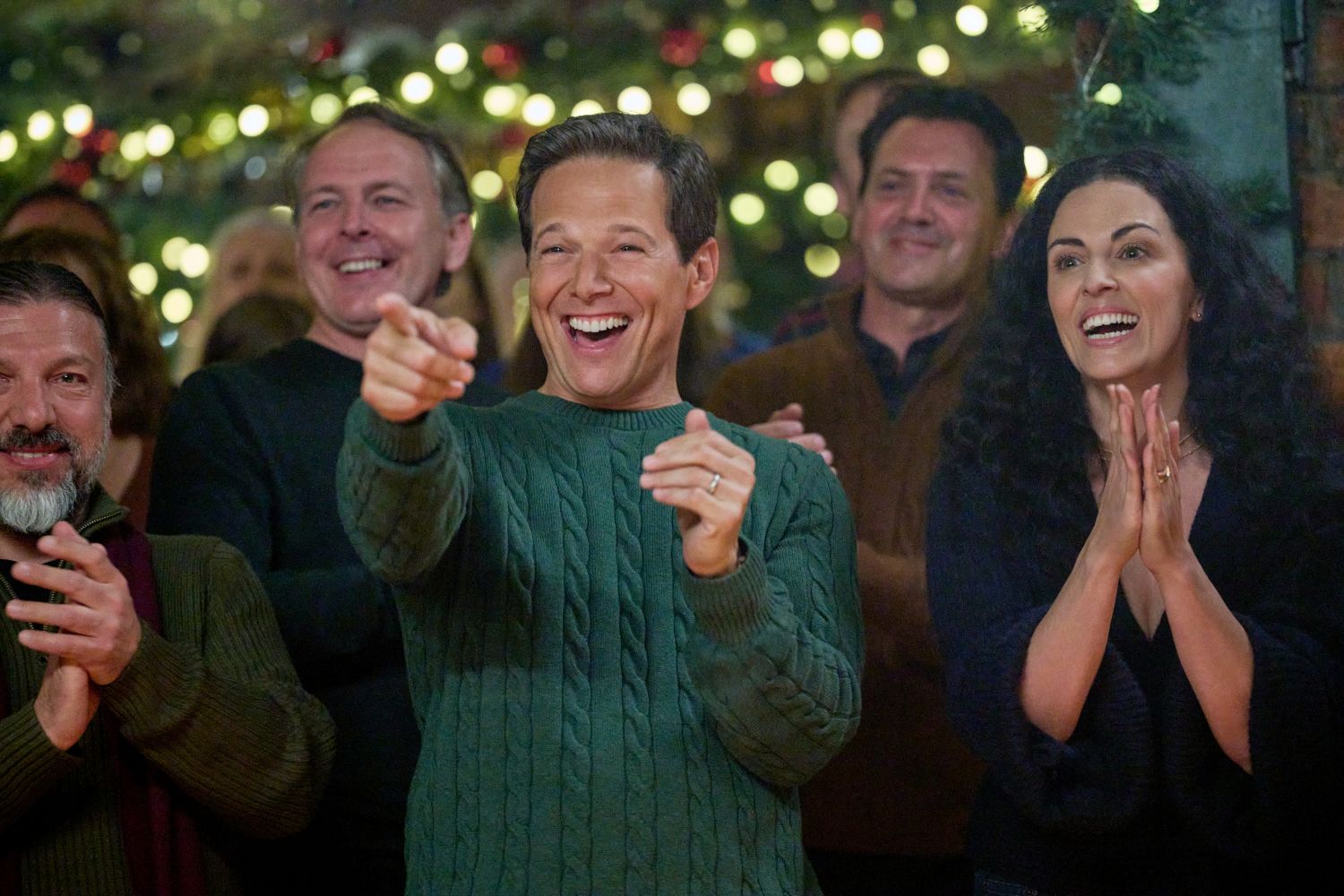 As previously reported, Lacey and Scott are starring in A Merry Scottish Christmas on Hallmark Channel. In her Instagram post, Chabert wrote:
I'm so excited that I finally get to share this with you! Reuniting with @iamscottwolf for #AMerryScottishChristmas for @hallmarkchannel was a dream come true! Scott is forever family to me and this reunion with him was pure joy. I hope you love the movie on November 18! #countdowntochristmas.
Lacey and Scott star in A Merry Scottish Christmas
As fans know so well, the Mean Girls alum has built a major name for herself by starring in Hallmark Channel's Christmas movies. For this reason, they were thrilled to see her and Scott reunite for the first time since the hit 1990s drama ended.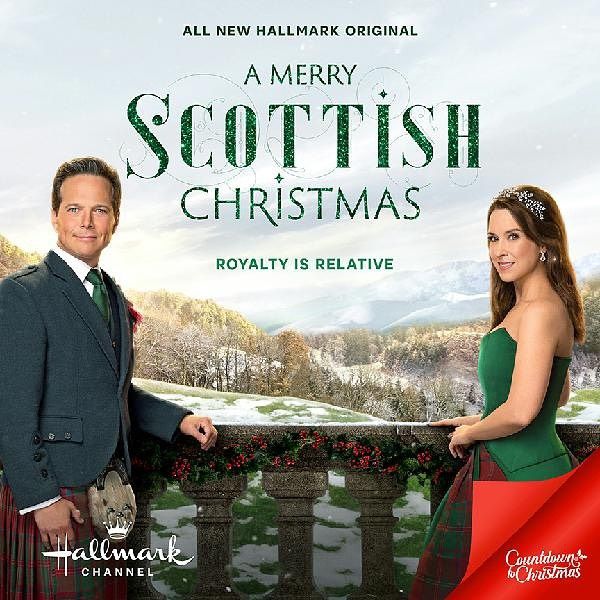 The comments section on the post was filled with excitement, with one fan writing, "OMG!!! Bailey and Claudia together again." Another fan commented, writing, "I can't wait to see this ❤" while yet another wrote, "A reunion we are all so psyched about! Can't wait!"
News of the new Hallmark Christmas movie dropped in late June, when Lacey posted on her Instagram to reveal the first look of them together. At that time, she called the reunion, "a dream come true."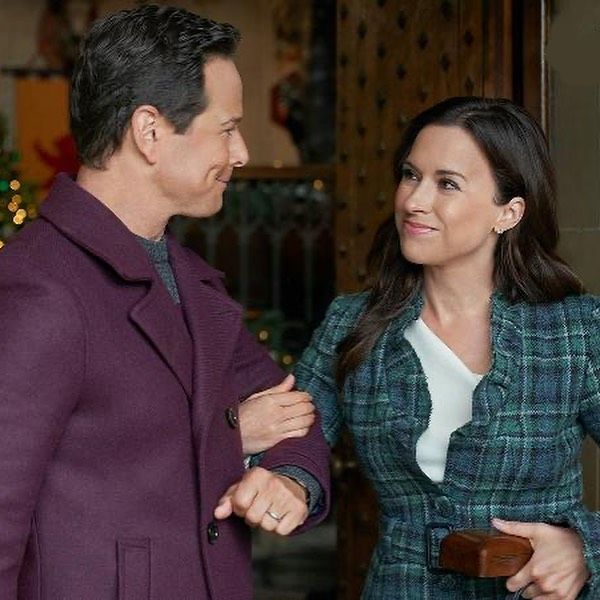 Meanwhile, on Scott's side, he told Deadline in late June has special the experience was for him, saying:
Working with Lacey on Party of Five was one of my favorite experiences ever. Reuniting after all of these years to tell such a beautiful story together is a dream that I'm so glad is coming true.
A Scottish Christmas premieres on November 19 at 9 pm ET/PT on Hallmark Channel and readers can get more details here. But that's not all, fans' favorite actress will be back again on November 25 with another Hallmark movie, Haul Out the Holly: Lit Up.