See Why Amy Duggar King Won't Shut Up About Her Family's Secrets
If you've been a fan of the Duggars for any length of time, you've probably had moments when you raise your eyebrows and go, what? First of all, everyone marrying into the family, especially if you're a female, have got to agree to some clauses. And you might have heard about Josh Duggar's sentencing for being in possession of child pornography videos, which Amy Duggar King condemned by the way. Perhaps you will even be more shocked to learn that Duggar had once molested at least three of his sisters and it was all hushed up.
Well, King is no longer keeping quiet, and in her latest docuseries, the former reality star went on to expose some of the family's best kept secrets. But why?
Amy Duggar King – Says She Can't Remain Silent In The Face Of Evil
The last thing Amy King, 36, wants to claim is the victim status, but she also doesn't want to keep quiet in the face evil, even when her family is directly connected.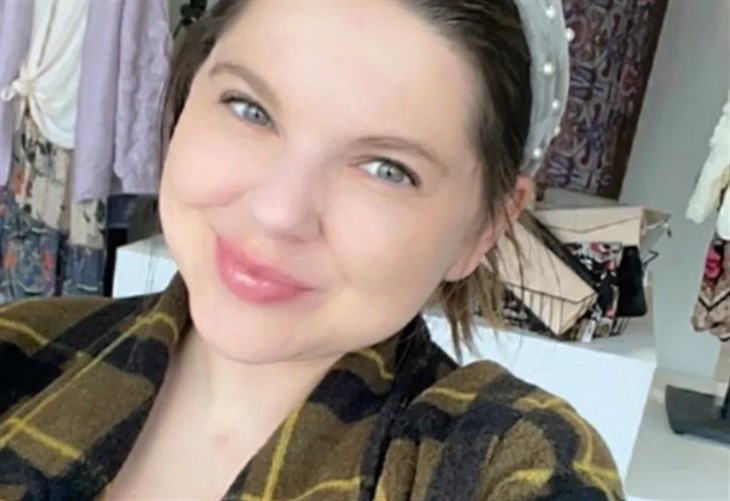 The "19 Kids and Counting" star appeared on Prime Video's new docuseries "Shiny Happy People: Duggar Family Secrets" and touched on the multiple controversies surrounding the Duggars, including those that allege that the females in the family are not paid nearly as much as the males.
Amy Duggar King – Says The Root Of The Problem Was The Family's Radical Religious Organization
She said that the root of the problem was the family's radical religious organization, the Institute in Basic Life Principles. King revealed her cousins experienced multiple abuse as a result of IBLP. Alongside this, she explored IBLP founder Bill Gothard's own alleged misconduct toward minors within the church.
"I don't think anyone really likes their skeletons coming out of the closet. And I could see why people are going to be a little more reserved than maybe they already are," King exclusively told PEOPLE. "But the IBLP is not biblical, and it is hurting so many people, that, if I don't speak up, then I'm condoning it. And I can't be that person, I refuse to be that person."
"Everyone that was on the show that is speaking out, Jinger [Duggar Vuolo] and Jill [Duggar Dillard], God's given us a platform. Whether we wanted it or not, here it is," she continued. "And how are we going to use this to get the word out that this is really damaging? IBLP is damaging and it hurts so many women, and it gives men power over the women that abuse it."
While King admitted that she can't well say that every man in IBLP does this, those who do "think that they're above the law and take it and run with it, and power goes to their heads and think that they're above the law."
Be sure to catch up on everything happening with Amy Duggar right now.Come back here often for all the Amy Duggar's spoilers, news, and updates.