Sister Wives Star Mykelti Slams 'Good Wife' Cr-p!
Sister Wives fans know that Kody brown prefers Robyn because she never agues or disobeys him. In other words, she's a "good wife' in his book. Well, his daughter by Christine, Mykelti Padron slammed "good wife cr-p."
Sister Wives Spoilers – Mykelti Padron Usually Treads The Middle Of The Road
On the TLC show, fans see that Mykelti usually takes the center line with Robyn and the rest of the wives. In fact, she supports Robyn because she spent time with her as a teenager. Viewed by fans as the voice of compromise, sometimes, she gets praised for that. However, others sometimes slam her for just taking the easy way out.
It's unusual for Mykelti Padron to get heated about much. However, she seemed to get there on the weekend. Sister Wives fans couldn't say if it had anything to do with Robyn Brown or her dad. However, she could easily have been talking about herself. Quite often, she gets nice comments about her marriage and her three children. Anyway, she's got a big downer on people talking about women a woman being "a good wife."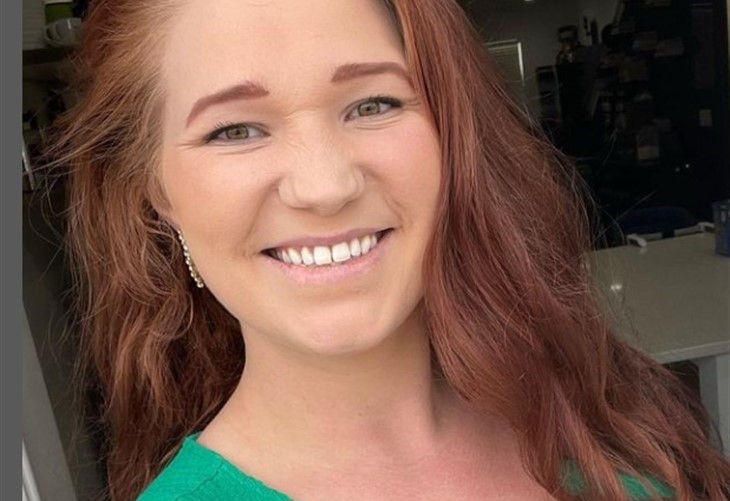 Sister Wives Spoilers – Mykelti Padron Says Knock It Off
Quite often, TLC fans will tell Tony that he is "a good dad," or a "good husband." Perhaps, someone said that Mykelti's a "good wife." Anyway, she's gotten her panties in a twist about it. On the weekend, she shared a nice photo of herself with the twins and Avalon. Tiony stood behind her. Both of them smiled, and it really looked like a nice picture of a loving family. However, she wasn't feeling very loving in her caption.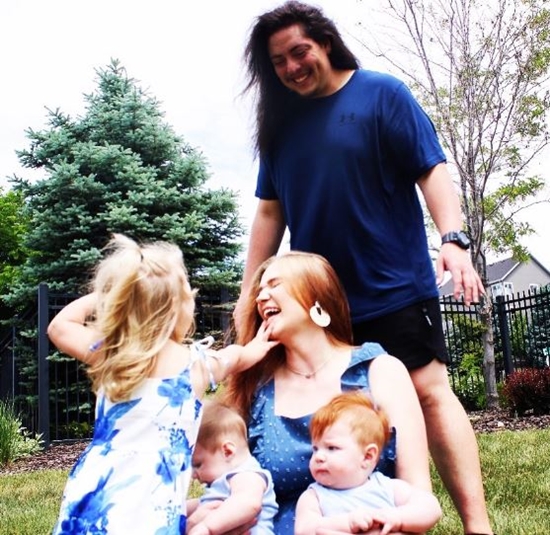 The Sister Wives star ranted. Here's what she had to say:
What does it mean to be a "good wife" ? Honestly I absolutely hate that phrase. Why can't we just be good adults? Good humans? Good people in general. Just focus on the good knock off that "good wife" crap because were (sic) more than wife's. We're more than what society has dictated a "good wife" should be. Yes, I love my husband! If he asks me for something, I'll probably help him. I'll help around the house cleaning and cooking. I expect the same of him."
Sister Wives Spoilers – More Ranting About 'A Good Wife'
The Sister Wives star talked about how she and Tony consider each other to be "good people." And, she feels very grateful about that. Clearly, she won't stand for any sort of sexist stereotyping. Actually, it's the sort of thing that people might expect her sister Gwendlyn to say.
While a lot of people agree that it's best not to be a "good wife," and it's better to find "balance" between partners, it might have surprised folks to discover that she feels so strongly about it. What are your thoughts? Let us know in the comments below.
Be sure to catch up on everything happening with Sister Wives right now. Come back here often for all the Sister Wives' spoilers, news, and updates.