Has Fox Already Renewed 'The Masked Singer' For Season 10?
Fox's The Masked Singer wrapped up its 9th season on May 17, 2023, marking an end to a successful season. Now, fans are speculating whether the network has already renewed the singing reality show for Season 10. Given how popular the show is among fans, all thanks to its interesting premise, it shouldn't come as a doubt that Fox might surely consider the show's renewal. But has there been official news on the renewal of the show for Season 10? Keep reading to find out the details!
Recently, several networks have been on a cancelation spree, and there is also a chance that Fox might pull the plug on The Masked Singer. However, if there is a new season set to happen for the singing reality show, will it bring anything new for the viewers? Since Season 9 introduced several new elements to the show, something similar is also expected for the future season of The Masked Singer.
At the time of writing this article, Fox has officially renewed the show for Season 10. Yet, there is no official premiere date for the show on the network. Recently, Fox reported a 10 million record-breaking viewer count for each episode of Season 9. This exceptionally high TV rating is a strong hope confirming the show's future on the network. Given that the singing reality show is renewed for Season 10, it will probably premiere sometime by late 2023 or early 2024. Moreover, it is expected to take up the very same Wednesday night time slot (8:00-9:00 PM ET/PT) on the network.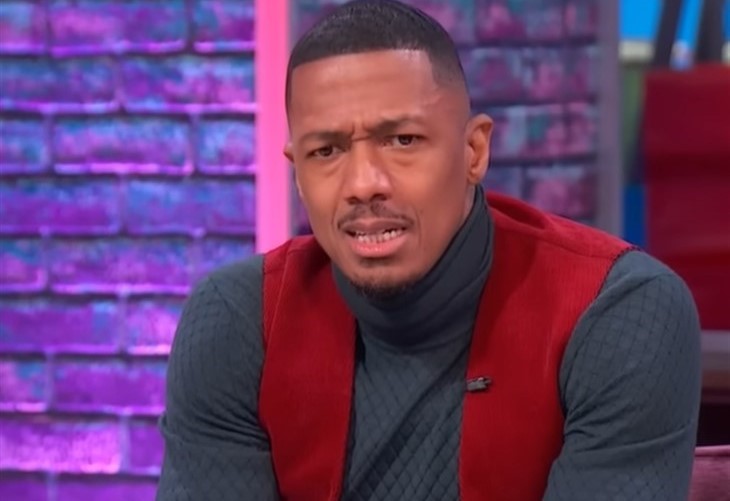 The Masked Singer is based on the franchise that started in South Korea. It features several popular celebrities singing as they wear interesting costumes from head-to-toe along with a face mask that conceals their identity. The show also comprises panelists that try to guess the masked celebrity's identity by decoding the clues they are provided. With Nick Cannon as the host, Jenny McCarthy Wahlberg, Robin Thicke, Ken Jeong, and Nicole Scherzinger appear on the show while voting alongside the audience to pick their favorite performing singer.
The show started in 2019 and received one of the highest ratings in the non-sports program category in the 18 to 49 adult viewers demographic. The Masked Singer aired its latest season on February 15, 2023, with a total of 14 episodes. However, the episode count for Season 10 hasn't been revealed yet.
So, what would The Masked Singer Season 10 be like? Share your thoughts in the comments!