Did Kate Middleton Refuse To Travel To New York City?
We see a trend here. It definitely seems like Prince William and Kate Middleton are living separate lives as they are doing more things separately than they are together.
In fact, a lot of people can't help but wonder why the Princess of Wales didn't accompany her husband on his trip to New York City.
Did Kate simply refuse? Because it's not like she's staying home with the kids right now. Here's what you need to know.
Royal Family News: Did Kate Middleton Refuse To Travel To New York City?
A lot of people are raising their eyebrows over the fact that the Prince of Wales is on his trip to New York City on his own.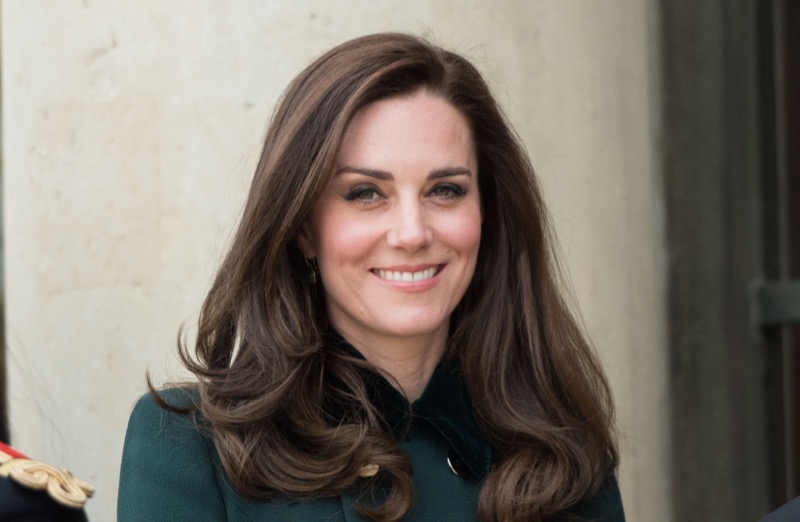 Royals almost never take international trips on their own, and especially not a person like Prince William.
With each state trip he's taken in the past, Kate Middleton has always been there by his side. Yet, she's back in the UK and has been taking on her own royal engagements.
It's safe to say that Kate does want to do the work, but she just doesn't want to do the work with her husband. That's probably the other reason why she stayed behind and didn't travel to America with William.
Many royal fans have commented on the matter with, "I think this is how it's going to be from now on, they will live separately, have separate engagements and a couple of engagements together thrown in. But not divorce. Kate will refuse to go," along with, "He's trying to copy the NYC soft launch of Single Diana. The real brand separation is happening with William and Kate. We are all witnesses to it."
Royal Family News: What's Going On With The Prince And Princess Of Wales?
Another critic cheekily wrote, "'Single Statesman William meeting Important People and doing vaguely defined Important Things' while Kate is…somewhere else. Their marriage is not going to last. It's only a matter of time before an announcement is going to be made. You can't go on pretending like this forever."
Tell us, what do you think of this story? Drop us a line in our comments section below with your thoughts.
Also, don't forget to come back right here for all the latest news and gossip about all of your favorite British royals, We've got you covered.
Editorial credit: Frederic Legrand – COMEO / Shutterstock.com