Royal Family News: King Charles Refuses To Pay For Prince Andrew's Expensive Guru
British royal family news reveals that King Charles has made several controversial decisions in the months following the death of the former regent, Queen Elizabeth. Charles became king upon the death of his mother in September, and he has wasted no time putting his stamp on the monarchy.
Now comes word that his latest eye opening decision has to do with his brother, disgraced Prince Andrew. British media outlets have reported that Andrew ran up a 32,000 pound tab with an Indian healer, and Charles is not about to foot the bill.
Royal Family News – Charles Said No
A source told The Sun that, "The treatment, it must be said, is very expensive." According to reports, Andrew first visited the Indian guru several years ago when his mother Queen Elizabeth was making the royal family decisions. She allegedly paying for the guru out of the Privy Purse.
Royal Family News – Charles In Charge
But Her Majesty is no longer in charge and Charles has made a series of decisions against Andrew. The source spilled, "While the Queen was always happy to indulge her son over the years, Charles is far less inclined to fund such indulgences particularly in an era of a cost-of-living crisis."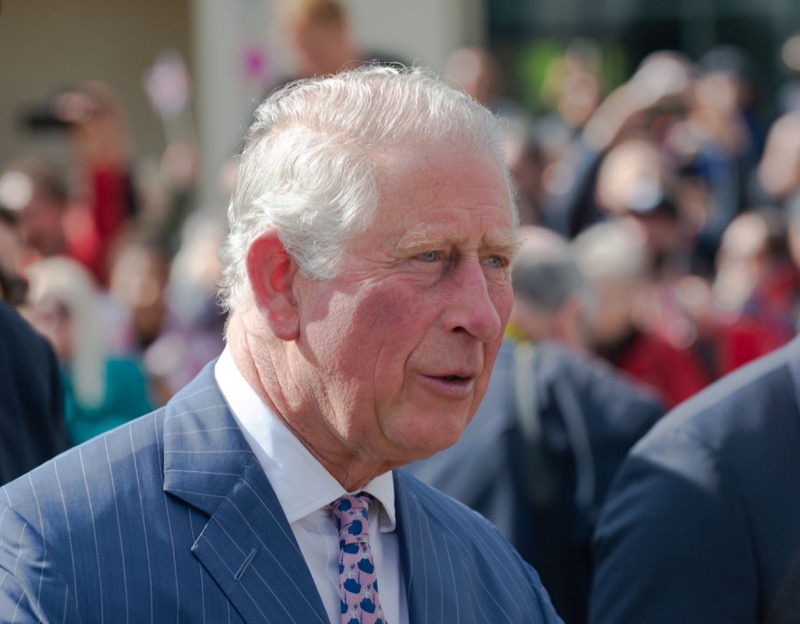 Andrew was said to be the queen's favorite child and reportedly helped him pay last year's out of court settlement to a woman who accused him of sexual assault on the three occasions when she was a minor.
Royal Family News – Was Andrew the Favorite Child?
The source noted, "Families are struggling and would rightly balk at the idea of tens of thousands paid to an Indian guru to provide holistic treatment to a non-working royal living in his grace and favor mansion. This time the King saw the bill for the healer submitted by Andrew to the Privy Purse and thought his brother was having a laugh."
Royal Family News – An Expensive Laugh
The source added, "In the past, these types of expenses would be signed off no questions but that is not the climate in the new era." The new era being Charles' regency, one in which he reportedly is desperate to cut costs when and where he can.
Perhaps fueling Charles' veto on the guru was MP Norman Baker's admonition that, "the Indian healer's bill, "is an outrageous use of effectively and indirectly taxpayers' money."
Be sure to catch up on everything happening with the royal family. Come back here often for royal family news and updates.
Editorial credit: photocosmos1 / Shutterstock.com