Royal Family News: Meghan Markle Rumored To Be Relaunching The Tig
Now that she can say what she wants, when she wants, she's going to do whatever she wants. There are new reports suggesting Meghan Markle is looking to relaunch her blog, The Tig, sooner rather than later.
That's because she's hoping to become a lifestyle expert while also joining the ranks of others such as Gwyneth Paltrow, Reese Witherspoon, and more. Here's what you need to know.
Royal Family News: Meghan Markle Rumored To Be Relaunching The Tig
There's been a lot of speculation on whether or not the Duchess of Sussex would relaunch her brand or go back to social media. As many royal fans know, Meghan was forced to shut down her lifestyle blog after her engagement to Prince Harry became public.
As a working member of the royal family, a lot of her movement was restricted and she apparently wasn't allowed to state her opinions as freely as she did when she was a non-royal.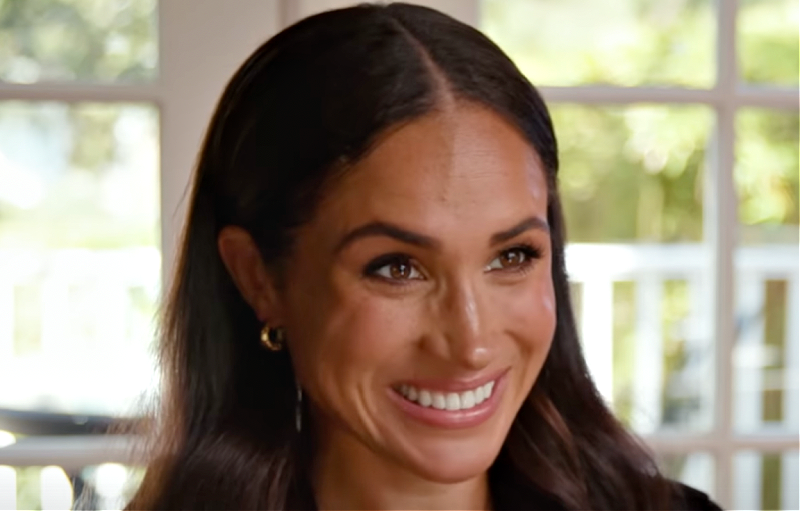 But now that it's been three years since Harry and Meghan have pulled the plug on their working relationship with the royal family, there's a strong possibility that she might go back to doing what she loves, and that's give advice about the best places to eat, drink, and of course, travel.
Meghan was also very much a fashionista and shared some of her biggest style and beauty secrets on The Tig, too.
Royal Family News: What's Next For Meghan?
Should the Duchess of Sussex relaunch her blog, there's no doubt that it's going to be a massive hit. That's mostly because both her fans and her critics will be checking it out to see what she has to say about not only travel and style, but also current events, too.
After all, Meghan is someone who sure has a lot to say about everything. It's no wonder so many people want to see her blog come back to life already.
So far Meghan herself has not made any comments about the matter but we will definitely update you with all of the latest details as they come in. Watch this space.
Tell us celebrity gossip fans, how do you feel about this story? Contribute to the buzz by dropping us a line with your thoughts in our comments section below. Come back here often for royal family news and updates.