Royal Family News: Prince Harry In Need Of More Money Than Prince William?
Could it be that Prince Harry is in need of money than Prince William? That's what some people seem to suspect as Harry has a much bigger mortgage payment than his older brother and 99 percent of Americans out there.
He's going to have to keep working for a very long time to keep the lights on. Keep reading below for everything you need to know.
Royal Family News: Is Prince Harry In Need Of More Money Than Prince William?
Royal expert Daniela Elser, who often writes for the New Zealand Herald, suggests that it's the Duke of Sussex who might have to work twice as hard as his brother Prince William simply because he's no longer part of the royal network. That, and he's also living like a royal in California with his family.
Plus, Elser writes, "Money has long been something of a sore point for Harry with him having famously complained to Oprah Winfrey in 2021 that his family cut him off," while also adding, "This reminder that William is set for uber wealth and Harry is set to have to work, work, work could not come at a worse moment for everyone involved, from the King and Queen Camilla down to their Jack Russells."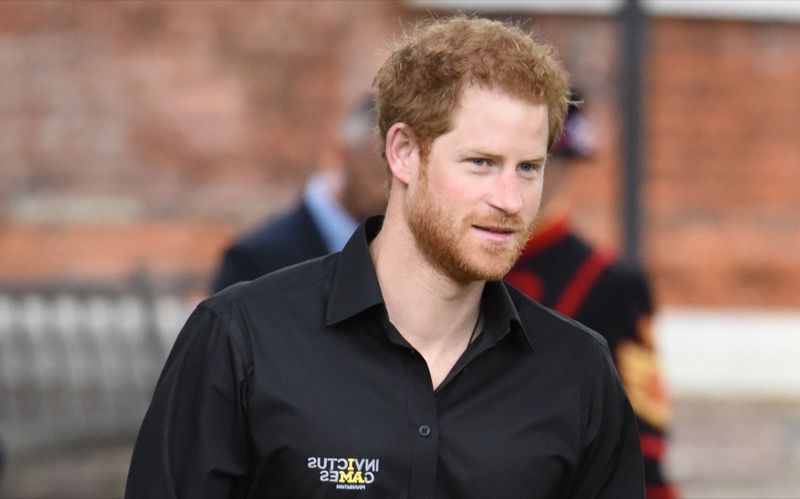 Royal Family News: What's Next For Prince Harry?
Yet, the royals, and in particular King Charles, doesn't see it this way. While Harry says that his father had cut him off both financially and emotionally, other sources say that it was King Charles who had supported Harry and Meghan this entire time.
After all, they did have a place to live in Frogmore Cottage and King Charles certainly did take care of their royal budget while they were still living in the UK.
But then again, Harry and Meghan have managed to take care of themselves well on their end with their multi-million dollar contracts with the likes of Netflix and Spotify.
Now, how long those millions are going to last, and especially with the Duke and Duchess of Sussex's elaborate lifestyle, remains to be seen. Watch this space.
Tell us celebrity gossip fans, how do you feel about this story? Contribute to the buzz by dropping us a line with your thoughts in our comments section below. Come back here often for royal family news and updates.
Editorial credit: LINGTREN.COM / Shutterstock.com