Royal Family News: Samantha Markle Slammed For Suing Sister Meghan, Like In A "Soap Opera"
British royal family news shows that Meghan Markle's sister Samantha Markle filed a libel lawsuit against the Suits alum and now has further ammunition to add to her stockpile.
She claims that a data analyst, Christopher Bouzy, spoke about the legal matter in the couple's Netflix series Harry & Meghan, and got it all wrong.
Samantha is now accusing him of accusing her of interacting with social media accounts that troll the Duchess of Excess.
Royal Family News: Samantha Sues Meghan
Afterward Samantha filed a new version of the defamation lawsuit, alleging that Bouzy is Meghan's "associate and agent." According to Newsweek he has denied the claim.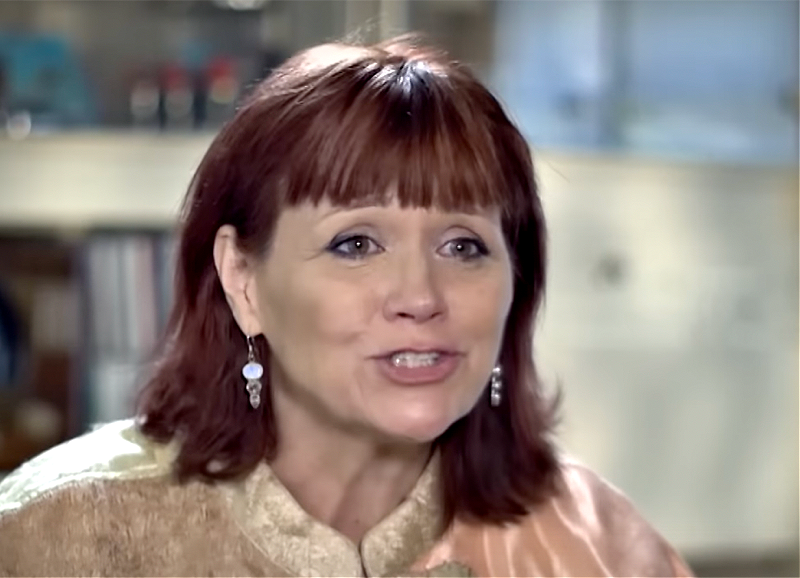 The outlet reports that Samantha's new filing reads: "Meghan was far more than a subject on the Netflix series, but she was a producer with control of the publication. In it, she used her associate and agent, Christopher Bouzy (hereinafter referred to as "Bouzy") to make additional false and disparaging statements about her own flesh and blood."
Royal Family News: Meghan Sued by Samantha
It continues: "Although Meghan now claims that he was not her agent or employed by her, there is evidence to refute this contention. Nevertheless, the publication was by Meghan. Irrespective of whether she was the actual author of the statements, she was, indeed, the publisher."
So what is the smoking gun Samantha has found? Apparently her evidence references a feature in The Information that "suggested that Meghan had paid Bot Sentinel, though Bouzy has said they have since changed their copy to remove the claim."
Royal Family News: Meghan Sued By Sister
Bouzy told Newsweek: "This complaint falsely asserts that Meghan Markle, Duchess of Sussex, compensated Bot Sentinel for our research and that I publicly acknowledged receiving such payment. These allegations are nothing more than baseless claims rooted in unverified speculation and conjecture."
But wait, there's more! "I have not once declared, whether in a public or private capacity, that Meghan Markle or anyone associated with Meghan Markle has financially compensated either Bot Sentinel or myself."
Royal Family News: Meghan's Lawsuit Allegation
Bouzy ended with some free legal advice for Samantha, suggesting that her "legal team direct their creative energies to more constructive outlets rather than drafting plots more fitting for a tabloid or daytime soap opera."
Be sure to catch up on everything happening with the royal family. Come back here often for royal family news and updates.