Will King Charles Allow Meghan Markle To Keep Archie And Lilibet In Divorce Battle?
Because there are so many reports suggesting that Prince Harry and Meghan Markle are getting ready to pull the plug on their marriage, a lot of people can't help but wonder what will happen to the couple's children, Archie and Lilibet, when they divorce.
Their situation is certainly a complicated one as there's a very good chance that Prince Harry will go back to the UK to be with the royal family rather than stay close by to Meghan in California. Keep reading below for everything you need to know.
Will King Charles Allow Meghan Markle To Keep Archie And Lilibet In Divorce Battle?
Who has custody of the Sussex kids if Prince Harry and Meghan Markle divorce? That's what everyone seems to want to know. Because young Archie is in the line of succession, a lot of people would think that King Charles would want both Archie and Lilibet back in the UK, especially since they are members of the monarchy. But that won't be easy. Stripping Archie and Lilibet would seem like a very cruel thing to do.
Of course, there's always the possibility that Meghan might move to the UK along with Prince Harry. But it's highly unlikely that she would, given how unpopular she is in the UK right now.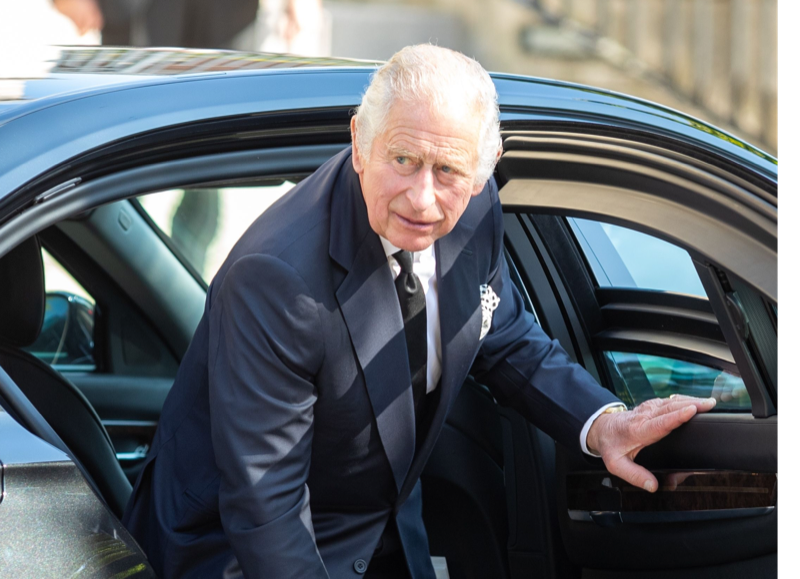 There's more of a chance that Meghan would want to keep her children in California and raise them as far away as possible from the royal family, even if that means she would be separating them from their own father.
What's Next For Harry and Meghan?
Then again, another solution would be to just allow Meghan to have joint custody of the kids and to make sure that they get to see their father Harry just as much as they get to see their mother.
The kids would have to split their time between both California and the UK. While it might sound difficult with a lot of transatlantic travel involved, it's not impossible.
So far Harry and Meghan have not made any comments about any of the divorce rumors, so here's hoping that they'll be able to do what's best for their marriage, their family, and of course, their children.
Tell us celebrity gossip fans, how do you feel about this story? Contribute to the buzz by dropping us a line with your thoughts in our comments section below. Also, come back here for all the latest news about your favorite Hollywood and reality television stars right here.
Editorial credit: sdfharkin / Shutterstock.com