Big Brother Season 25 Spoilers: Hisam Confides In Red – Determined To Sever A Key Ride Or Die
Big Brother spoilers and updates tease that the week 2 HOH competition has already passed, along with the nominations. Spoilers below.
Big Brother Spoilers – HOH Week 2
Hisam Goueli won the week 2 HOH competition, Jared Fields came in second and was sent to the Nether Region where he was able to choose someone to take his place after he did 12 hours, and he choose Jag Bains, this replacement came with a huge twist, it gave Jag immunity this coming week.
Although being pulled into the Nether Region away from the rest of the houseguests has one huge negative drawback, it means both Jared and Jag missed out on critical talks inside the house with the other players.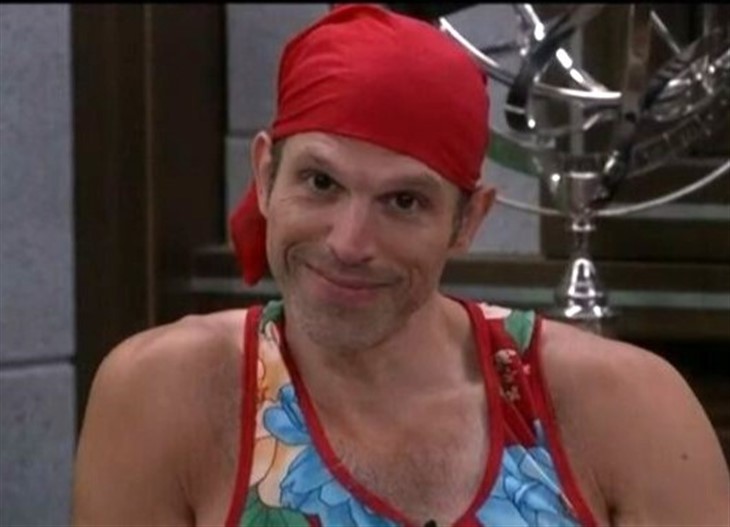 As HOH, Hisam had to choose two houseguests to put up for eviction and he choose the outgoing HOH, Reilly Smedley and Cameron Hardin.
Big Brother Updates – Severing A Ride Or Die
First and Foremost, Reilly is Hisam's true target this week. Although, he is not going to base his whole HOH on her.
Hisam is aware of the Family Style alliance and come hell or high water, he is determined to break them up.
Hisam was speaking to Red Utley and told him they are in control, they have the numbers and they will decide who will be going home.
Reilly has made it clear that she is going to choose Blue Kim to play for the Veto and if she wins, she will be taking Reilly off the block.
Hisam says saving Reilly is dumb gameplay, and if she has that much power over Blue, they both surely have a ride or die.
So, the new plan, is Reilly is going home, and if that fails, Blue is going home. Either way, the Family Style is going to lose a member of their alliance.
Kirsten was already voted out for playing too hard in the game. Blue has made the final 2 deals with Reilly, and Reilly has made another one with Jag.
If Reilly doesn't go home in week 2, she probably won't make it much further in the game by making the same deals with different houseguests.
Aside from all the HOH and nominee talk, the Big Brother Memory Wall has finally returned!
Stay tuned to Big Brother and keep checking here frequently for all the latest news, updates, and gossip about all your Big Brother cast and spinoffs!