Big Brother Season 25 Spoilers: Week 2 HOH And Nominations – The Nether Claims Another Victim
Big Brother spoilers and updates tease that a lot has been happing in the Big Brother house since Kirsten Elwin got voted out in week one.
Big Brother Spoilers – Week 2 HOH And Nominations
The young'uns in the Big Brother house, Jag Bains, Reilly Smedley, Blue Kim, Cameron Hardin, Matt Klotz, America Lopez, Cory Wurtenberger, and Jared Fields are in an alliance called "Family Style" and in week one they were running the house.
Reilly was the HOH, she kept Kirsten and Felicia Cannon on the block with Kirsten being her true target. The smartest game move would have been for their alliance to vote out Felicia and keep Kirsten who would have been a strong ally.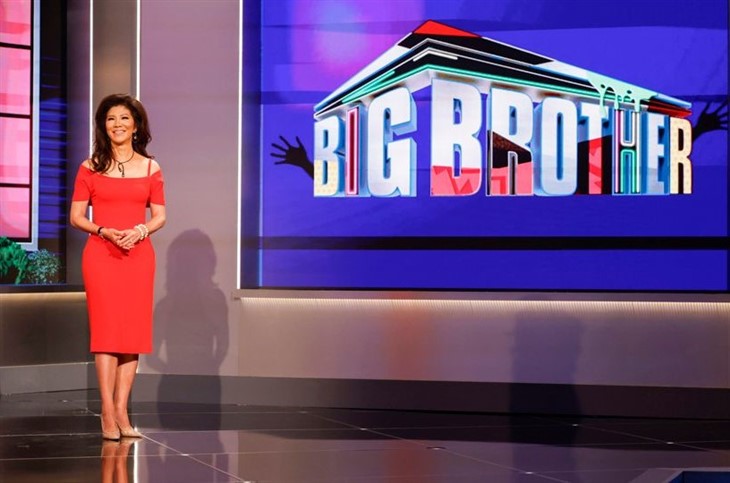 Kirsten would have done anything to stay in the house, they truly could have been a strong force, but they decided to vote to evict Kirsten and keep Felicia, who was in another alliance.
The second HOH competition is all said and done, Hissam Goueli, the geriatric physician from Seattle, has won HOH. Hissam is in the "Professors" alliance with Cirie Fields, Felicia, Izzy Gleicher, Bowie Jane, Mecole "Mimi" Hayes, Red Utley, and Jared who is playing in both alliances.
The nominations have also been made and no surprise that Hisam decided to nominate the former HOH, Reilly. The second nominee is Cameron, who is in Reilly's alliance.
Hisam wants the older houseguests, his alliance, to take the power of the house and target the younger houseguests who are in the opposing alliance.
Cameron talks to Blue about the nominations and asks if she was shocked. Blue thought the noms would be Reilly and Cory.
Blue vows that if she wins the veto, she is taking Reilly off the block. Yet, even though Blue likes and trusts Reilly, she is not someone who she would take to the final with her.
Meanwhile, Reilly dreams of winning the veto and Cory being put up in her place.
Big Brother Updates – Nether Region
During the HOH competition, Jared came in second and afterward was sucked into the Nether Region, like Cory before him.
There was no indication of when he will return or what his absence means. The only thing that was hinted at was that Jared's absence could impact the entire house.
Stay tuned to Big Brother and keep checking here frequently for all the latest news, updates, and gossip about all your Big Brother cast and spinoffs!