Young and the Restless Poll: Which Genoa City Couples Are Fans Most Thankful For?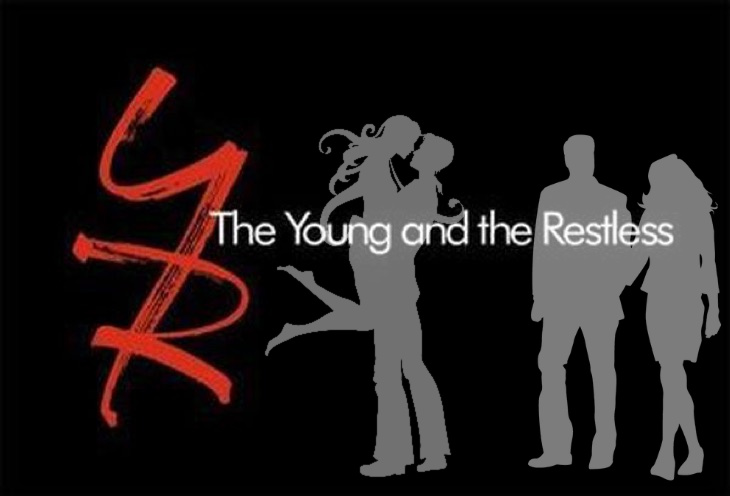 There are always reasons to be thankful on 'Young and the Restless'. Topping the list are the Genoa City couples who fans are rooting for.
Kyle (Michael Mealor) and Lola (Sasha Calle) surely qualify as the best new couple in town. Not only is their newfound connection easy to support, their nickname is the cutest around.
'Kola' pairs two young people who are trying to make their mark in GC. A noteworthy contingent of viewers is also deeply grateful that Lola was created just in time to pull Kyle from Summer (Hunter King).
Miss Rosales' family was introduced to the fans through the appearance of her brother, Arturo (Jason Canela) earlier this year. As has been true of various characters, he had a brief dalliance with Nikki (Melody Thomas Scott). However, his heart was soon captured by another woman, the always appealing Abby (Melissa Ordway).
Next week on #YR, Kyle and Fen show some skin, Arturo makes things clear to Mia, Nick demands answers, and Katie goes missing. pic.twitter.com/2k1tbSOftk

— Young and Restless (@YandR_CBS) January 25, 2019
'Abturo' mashes the first half of Abby's name and the second-half of Arturo's. While not as catchy as 'Kola', it adequately adorns this very likable duo. Here's hoping that Mia (played by the terrific Noemi Gonzalez) doesn't succeed in upsetting a couple that projects to marriage with children sometime next year.
Readers will now be bold-face challenged, as they will be asked to consider supporting the current 'Phick' sequel. As with all franchises, subsequent editions offer the chance to explore fresh territory, while not denying issues that existed with the original incarnation.
Okay, Phyllis (Gina Tognoni) and Nick (Joshua Morrow) didn't repair their relationship in a clean way. But they are sincere about wanting to get back together and do seem to share similar goals at this point in their lives.
Finally, how can any Y&R couple's story be complete without mentioning the greatest romantic link in all of GC's history, 'Niktor'? They've loved, split, divorced, and reconciled many times over. This time Nikki and Victor (Eric Braeden) seem to have forged a link that will endure forever. Here's hoping that proves true, as this couple represents soapy dramatics better than all others.
Fans of 'The Young and the Restless' rightfully express their opinions on a regular basis. So, which Genoa City couples are fans most thankful for? Please vote in our poll below!
Soap Opera Spy is a leading source of engaging information about 'The Young and the Restless'.