Grey's Anatomy Alum Sarah Drew Teases Exciting New Role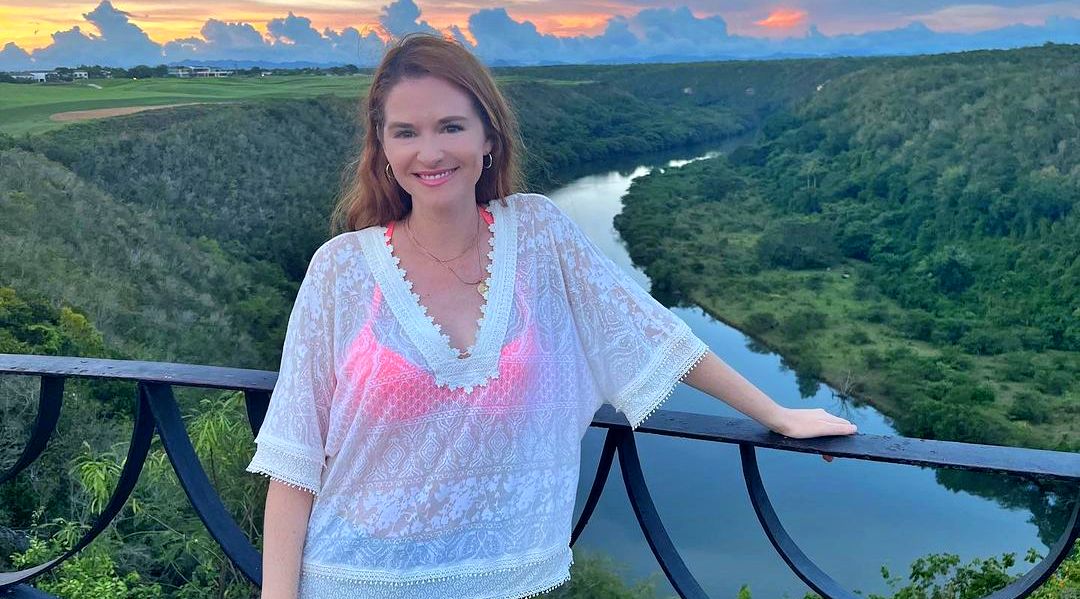 It looks like Sarah Drew isn't likely to be back on Grey's Anatomy in the near future. This comes as the Dr. April Kepner star shared a teaser image of a brand-new role. Drew posted the image on Instagram on Wednesday, May 3, revealing herself wearing a police uniform with a shiny badge pinned to her shirt. Fans instantly wanted to know what she will be featured in, when and where.
Grey's Anatomy alum Sarah Drew has her fans wondering
Let's face it, Grey's Anatomy has been in the headlines recently, what with Ellen Pompeo and Kelly McCreary leaving the show. Now the actress who used to play Dr. April Kepner in the popular medical drama is teasing her fans about her latest role.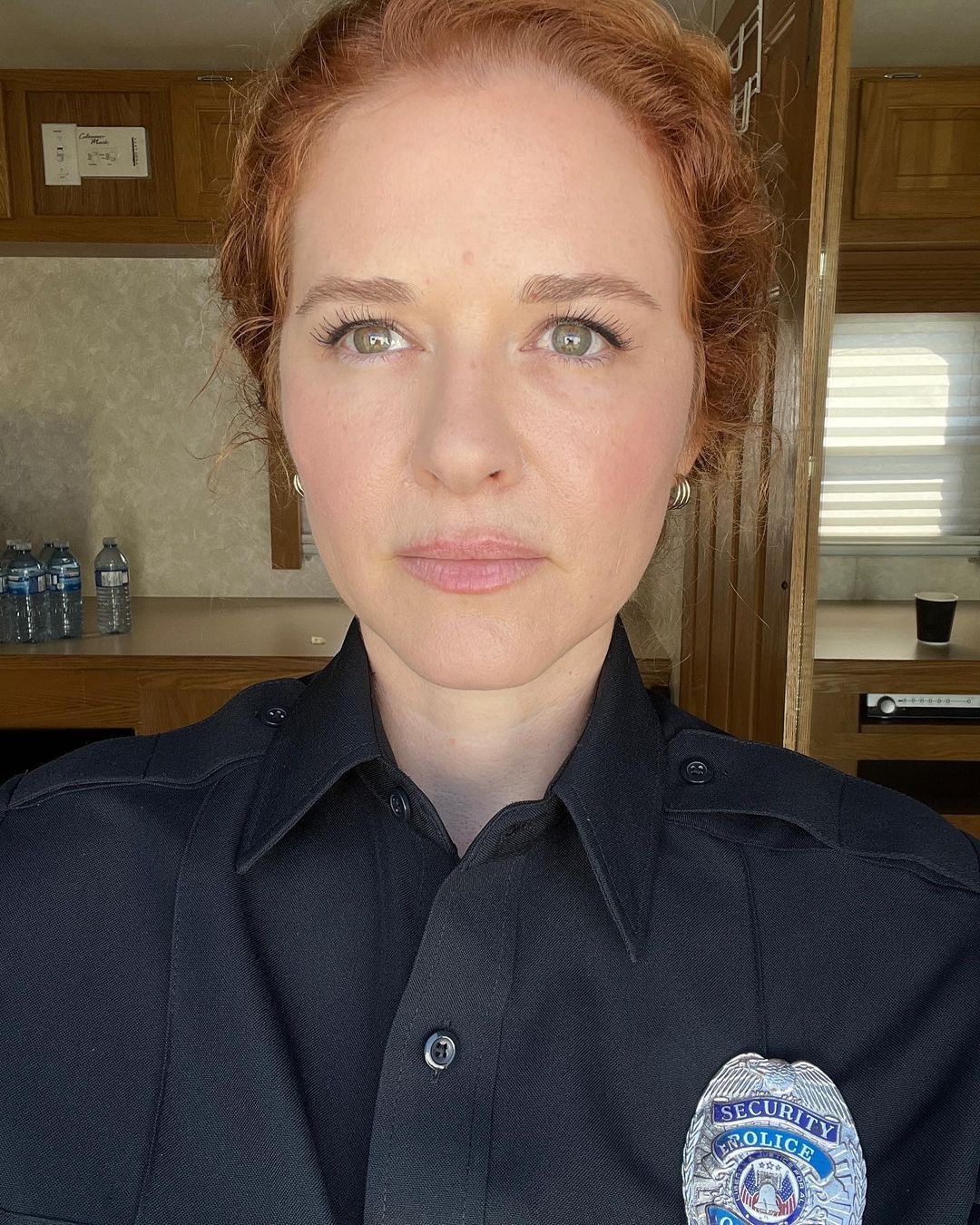 On Wednesday, Sarah Drew, 42, shared an image of herself in a police uniform with a badge pinned to her shirt. Meanwhile, the badge bears the words, "Security Police." However, the selfie cuts off the other words on the badge leaving fans wondering what Sarah is up to. Her hair is pulled back, likely in a ponytail and she has an unusually stern expression on her face. Judging from the background to the image, she seems to be in a hospital, but is it Grey's Sloan?
In her caption, Drew posed the question, "Who's this lady?" followed by film and clapperboard emojis and a police car emoji, hinting that she is currently being filmed.
Fans react to Sarah Drew's teased new role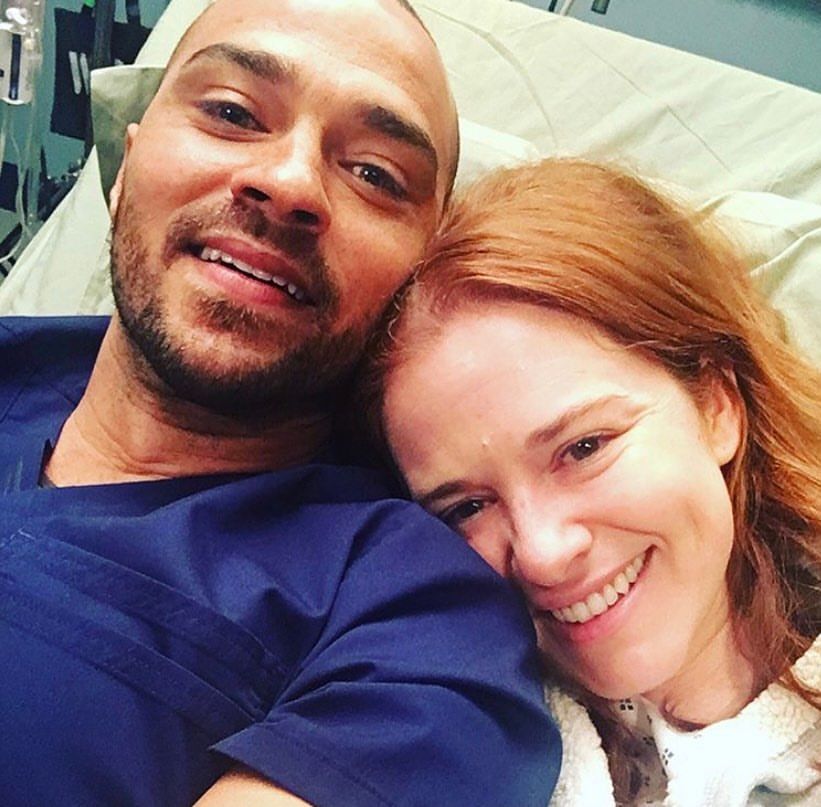 The comments section came alive with fans' comments as they try to figure out her clue. One fan wrote, "Why did I think u were going to be on station 19," referring to the Grey's Anatomy sister show.
Another fan commented, writing, "Hello officer!!! Ooohh my God I've been waiting for you to play a cop for years!!" while another commented, "I imagined entering Station 19." Yet another wrote, "I feel like we need a greys anatomy police show. Like we have greys(med) we have station 19(fire) we need pd!!!! ❤❤❤❤"
Moreover, Chris Wilks also commented, with the actor writing, "Ok I may or may not have laughed when I got hurt by ya on our last venture… but no need to go all officer now. Jkin!! Looking amazing!" One of her followers simply wrote, "I am excited to find out!" One more chimed in, writing, "First Grey's Now Police Officer" with the hashtag "#pursuingsuccess❤."
Sarah's previous Instagram post revealed that she was in an airplane flying somewhere, with the teasing caption: "Can't wait to tell you about it…" The clip itself is captioned, "NEW ADVENTURE BEGINS TODAY."
Let's hope that Drew doesn't keep her fans waiting too long before she makes an official announcement about her new role.