ABC Grey's Antomy Renewed For Season 20
ABC's longest-running drama Grey's Anatomy, has been renewed for another season, and fans couldn't be happier. Despite the fact that the show lost some big faces from its cast in the past few years, the series continues to grow. Right behind some popular daily soaps, Grey's Anatomy still remains a top-charter among the longest-running shows in TV history. Now, the saga continues with new faces and also a new showrunner. Keep reading to find out more details about the upcoming season!
Grey's Anatomy is currently airing Season 19, and the latest episode, Training Day, aired on March 23, 2023. Earlier in February, the series saw the departure of its long-time star Ellen Pompeo and more are speculated to quit the show soon. However, ABC is dedicated to keeping the mantle going, even with new faces and some BTS crew changes. Now that the network has renewed the show for Season 20, showrunner Krista Vernoff is to be replaced for the upcoming season.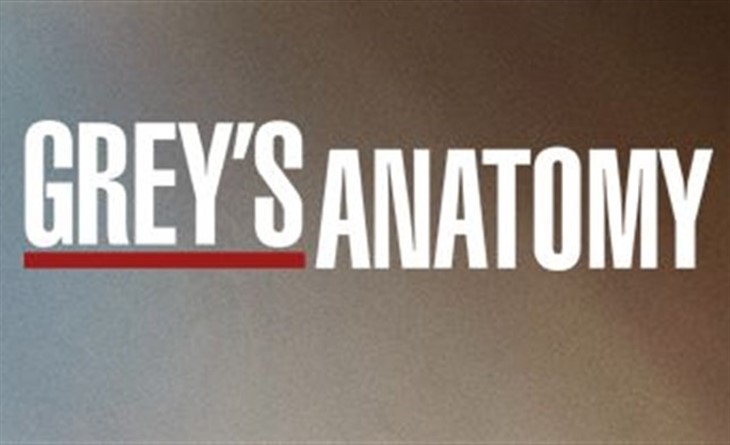 As per reports, Meg Marinis, who has worked with Grey's Anatomy as the series' executive producer, will step up and take charge as the showrunner. She has been associated with the ABC show since Season 3 and started her journey with the network as a production assistant for the show's writer. By Season 15, Meg was promoted to the position of executive showrunner and has penned 25+ episodes for the show to date.
Meredith Grey, who was cast as Pompeo, said yes to a job she received in Boston to work on research for Alzheimer's disease. Although, unlike other popular characters from the show, Meredith wasn't killed by the writers and moved away from the city alive, there is a chance she might return if the story demands. As of now, the only actors who are with the show from the start are Dr. Miranda Bailey, played by Chandra Wilson, and Dr. Richard Webber, played by James Pickens Jr.
The latest episode of the longest-running series introduced to the show some new interns like it did at the start of the show. On the other hand, Meredith is seen heading out of town, seemingly concerned about her daughter's health. It seems the writers are slowly reducing Ellen Pompeo's screen time to ensure her farewell doesn't seem overwhelming to long-time fans.
So, are you excited at the news of Grey's Anatomy being renewed for Season 20? Share your thoughts in the comments!