Grey's Anatomy Teaser: How Does Meredith Return In Season 19 Finale?
The Grey's Anatomy season 19 finale is coming soon and we already know that Dr. Meredith Grey (Ellen Pompeo) returns for the finale. However, the reasons surrounding her return to the show are unclear right now. Has she moved back to Seattle? Read on to find out what we know so far.
How does Dr. Meredith Grey return for Grey's Anatomy season 19 finale?
Ellen Pompeo has been absent for several episodes in Grey's Anatomy season 19 due to her commitment to a new Hulu show. However, she will be back in the finale episode and fans are already wondering how this will be handled. Will Meredith return to Seattle, or will some of her friends be heading to Boston to spend time with her. We are also wondering what is happening between Meredith and Nick (Scott Speedman), her new love interest.
Meredith and Nick together in Grey's Anatomy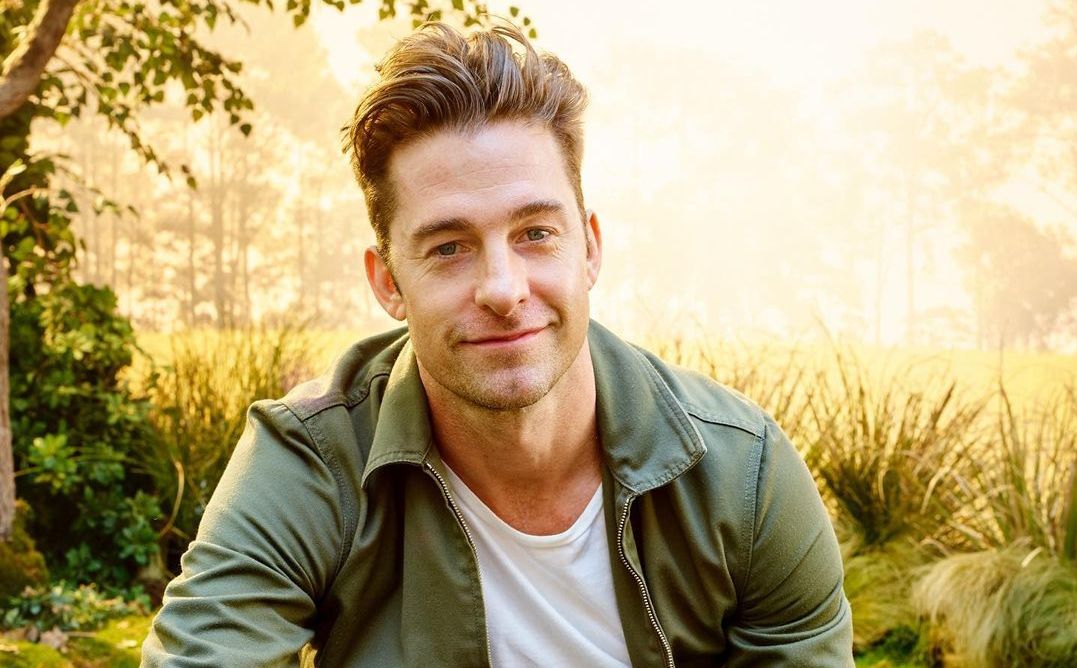 Meanwhile, Jo (Camilla Luddington) and Link's (Chris Carmack) relationship comes to an interesting point, while Bailey (Chandra Wilson) gets a huge surprise. Moreover, Simone's (Alexis Floyd) wedding day arrives.
However, the attending surgeons get to fly to Boston, which leads to a Nick and Meredith reunion. While seeing Meredith again is great for fans, we have to remember that this likely isn't her last appearance on the show. Meanwhile, it would be great if Jo and Link's relationship could have some kind of resolution. While that might not happen now, it will surely become clearer when season 20 arrives.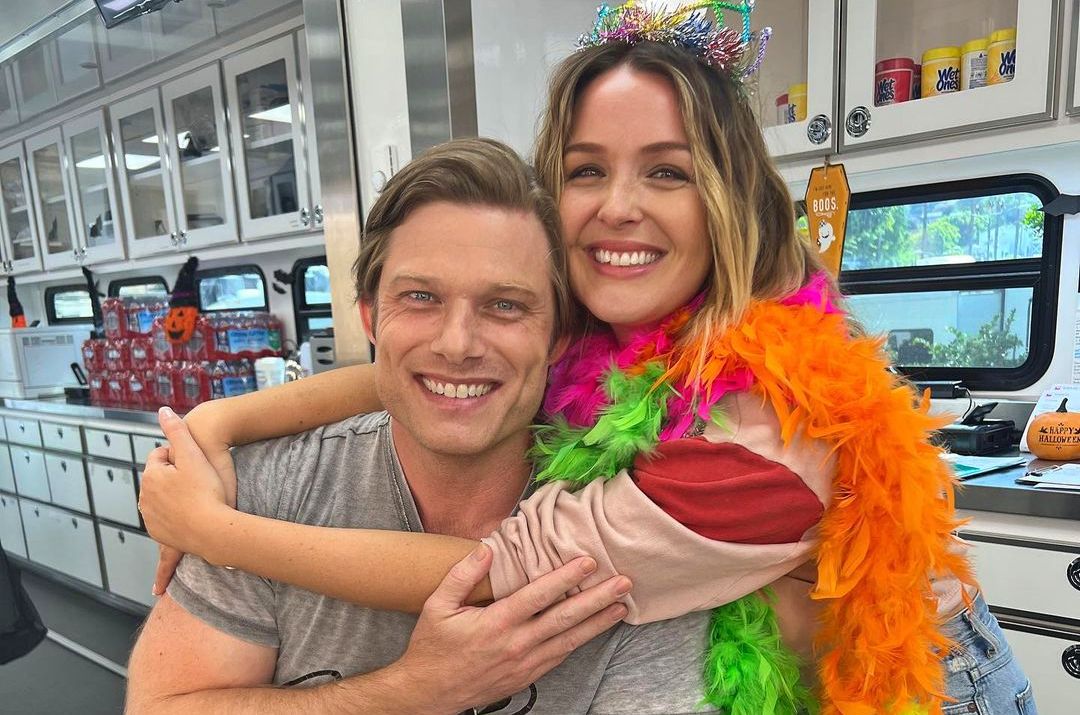 Dr. Maggie Pierce's exit from Grey's Anatomy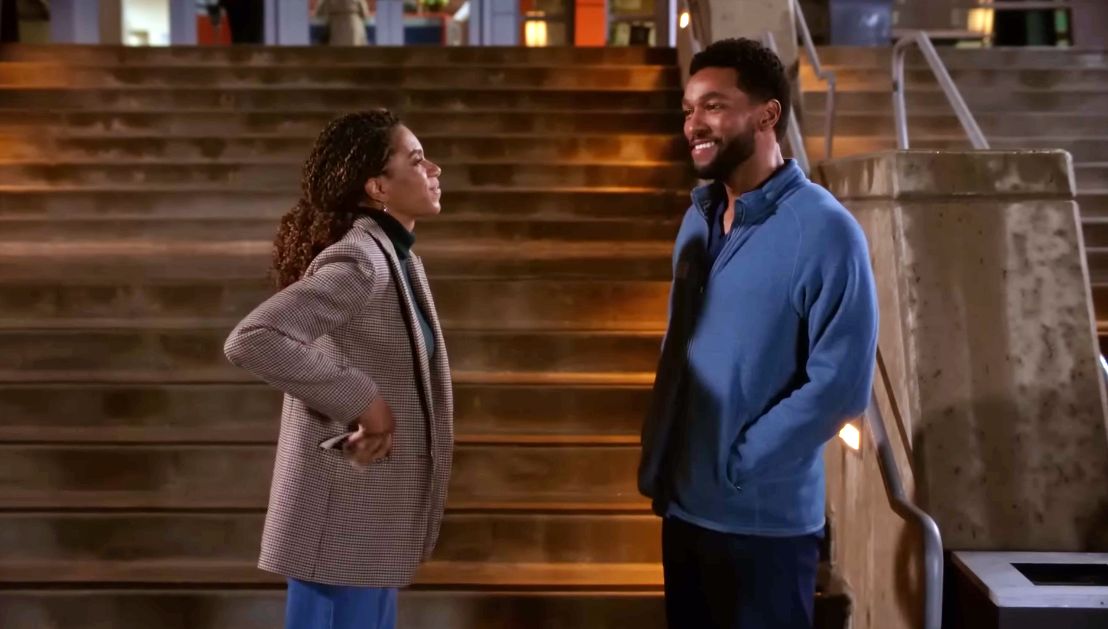 Of course, Grey's Anatomy fans know that Kelly McCreary who plays Maggie Pierce, has left the hit medical show. However, it isn't clear if she has left completely, as she told Deadline that all wasn't over for her character. Meanwhile, she hopes to move on to thriller and suspense-based roles.
Meanwhile, by leaving the door open for a possible return, we might get to see more of her failed relationship with Winston Ndugu (Anthony Hill). When that relationship first started, it was clear that Maggie and Winston were made for each other. Maybe they will eventually discover that this is the truth.
Fans can watch the final scene between Maggie and Winston below. If you didn't see this before, have tissues handy.
The season 19 finale of Grey's Anatomy is set to air on April 13, 2023, on ABC.
Readers, are you excited to see Meredith back on the show in the season finale? Do you hope that she will return to Grey's Anatomy when her other commitments are over? Let us know by dropping a comment below.