Hollywood Actors Strike Ends, SAG-AFTRA Makes Tentative Deal With Studios
The Hollywood strike that put actors on the picket line will end soon. And a new report reveals that the Screen Actors Guild and the American Federation of Television and Radio Artists (SAG-AFTRA) have achieved a tentative pact.
Find out the latest on the deal that SAG-AFTRA reached with the studios in Hollywood. And keep reading to learn when actors might return to work on your favorite TV shows.
SAG-AFTRA – Actors Reach Deal With Hollywood
Hollywood studios have made a tentative deal with the Screen Actors Guild and the American Federation of Television and Radio Artists (SAG-AFTRA) that could mark the end of the actors' strike. And the actors' new pact with the Alliance of Motion Picture and Television Producers (AMPTP) means that the strike will officially end at 12:01 a.m. on Thursday, reported People.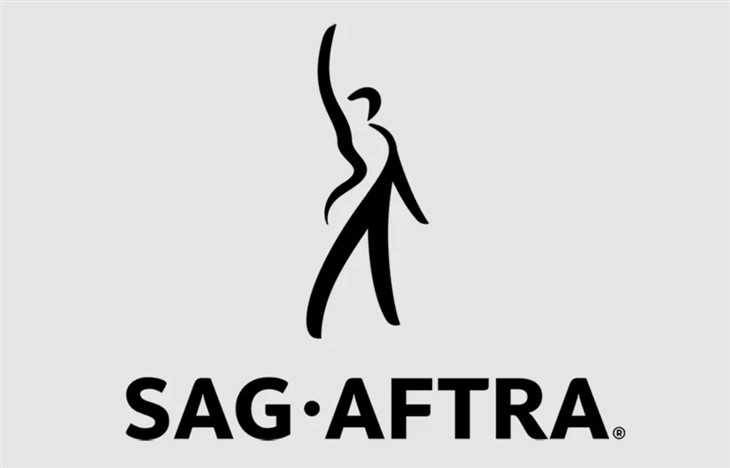 After starting on July 14, the strike resulted in actors exiting the studios and heading to the picket lines. But now SAG-AFTRA has approved a new deal. And the unanimous vote will go to the union's national board on Friday for approval.
As a result of the news, actors turned to social media to express their relief. For instance, Alec Baldwin wrote on Instagram, "The SAG-AFTRA strike has ended. Congratulations to each and every person, on both sides, who are responsible for this great occasion."
SAG-AFTRA – Actors Feel 'Ready To Work' As Strike Ends
But credit goes to actress Octavia Spencer for expressing what many felt. And next to a photo of a news article about the strike progress, she wrote, "Ready to work now that the strike is over! Congratulations and thank you to our @sagaftra negotiating committee! Proud to stand in solidarity with all SAG members over the last 118 days #SAGstrike #SAGstrong"
The SAG-AFTRA strike began when the organization failed in achieving an agreement with Hollywood studios in July. And actors stayed strong in their demands for improved salary and benefit plans. But they also sought protection against how artificial intelligence impacted their work.
And guild president Fran Drescher posted the news about the deal. "We did it!!!! The Billion+ $ Deal! 3X the last contract! New ground was broke everywhere! Ty sag aftra members for hanging in and holding out for this historic deal! Ty neg comm, strike captains, staff, Duncan & Ray, our lawyers, the IA team , family and friends. Our sister unions for their unrelenting support! And the amptp for hearing us and meeting this moment! #sagaftrastrong," finished up Drescher.
SAG-AFTRA – Actors Donate To Emergency Assistance Program
During the strike, actors united to picket the studios. But some Hollywood stars gave $1 million each or more to the SAG-AFTRA Foundation's Emergency Financial Assistance Program. Those stars included George and Amal Clooney, Dwayne Johnson, Meryl Streep, Jennifer Lopez, Ben Affleck, Oprah Winfrey, Julia Roberts, Matt and Luciana Damon, Leonardo DiCaprio, Hugh Jackman, Ryan Reynolds, Blake Lively, Nicole Kidman and Arnold Schwarzenegger.
The end of the actors strike follows the Writers Guild of America (WGA) achieving its own agreement with Hollywood studios, therefore ending the writers' strike in September. The WGA's deal includes Netflix, Amazon, Apple, Disney, Warner Bros. Discovery, NBC Universal, Paramount and Sony.
Tell us what you think. What shows have you missed amid the actors' strike? And after you share your views, check back on our site for more TV news.