James Gunn Reveals He'll Work With His "Favorite Actor" Margot Robbie Again
James Gunn is not ready to stop working with Margot Robbie, not even after working with her on two movies within the hit DC "Suicide Squad" franchise, which premiered in 2016.
James Gunn – Replies To Fan's Inquiries About Working With Margot Robbie Again in the Future
When you work with someone special, all you want is to keep working with them, and for James Gunn, Margot Robbie is that someone special and he recently teased that working on a future project with the "Babylon" star is a done deal.
When a fan asked the 56-year-old director on Twitter whether there's a chance he'll "WORK WITH MARGOT ROBBIE AGAIN?" Gunn replied, "For sure." He, however, didn't clarify if it'll be for another DC project or if it's for a totally new movie.
In 2021, Margot Robbie got back into her role as Harley Quinn in "The Suicide Squad" after originally appearing in the 2016 movie.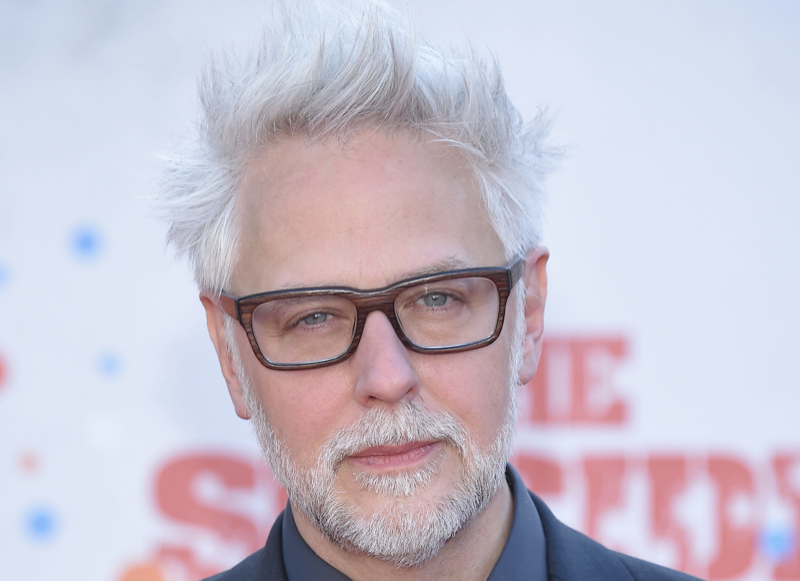 In a July 2021 interview with The Hollywood Reporter, Gunn showered high praise on Robbie, calling her humble and talented after getting to work with her on two DC movies.
"What's so great about Margot is that she's just so good on so many different fronts. She's a fantastic actor, she's a fantastic comedian, and she's a fantastic athlete," he continued, adding, "I just love working with her. She's a great person, who doesn't have an ego."
Robbie reciprocated the feeling in an August 2021 interview with "The Koalition," where she shared her admiration for Gunn's talents, calling him "a visionary." She added that "his humor is just so bizarre and incredibly weird and specific."
James Gunn – On Other Stars He's Worked With in the DC Franchise
Along with Robbie, Gunn has also worked with wrestlers John Cena and Bautista, with Cena starring alongside Robbie in "The Suicide Squad" and the HBO spinoff series, "The Peacemaker."
This isn't the first time that Gunn has seen fit to respond to fans on Twitter, as he previously replied to a fan guessing whether the WWE star came to work "on time," saying, "John Cena is among the best people to work with — always prepared & on time & kind to everyone. He & many of my regulars are among the actors I die to work with. I want to shout out to them here but paucity of characters means I'd be leaving many out."
Be sure to catch up on everything happening with James Gunn right now. Come back here often for all James Gunn spoilers, news, and updates.
Editorial credit: DFree / Shutterstock.com