Kim Kardashian Shares Big News, Teases Usher Romance Rumors
The Kardashians spoilers reveal that Kim Kardashian shared big news with her fans. She also managed to tease the Usher dating rumors once again.
Earlier this year, fans were convinced that Kim and Usher were dating after she watched him perform at his Las Vegas residency. Keep on reading to learn more.
The Kardashians Spoilers – Kim Kardashians Makes An Announcement
According to the Kardashians spoilers, Kim Kardashian shared the big news with fans. She took to Instagram to share that Usher will perform in the 2024 Super Bowl Halftime show in Vegas, which makes sense since he has his residency there.
Kim dressed for the occasion. She was all glammed up talking to Usher on her phone. In the meantime, rumors have been swirling that she's dating Odell Beckham Jr.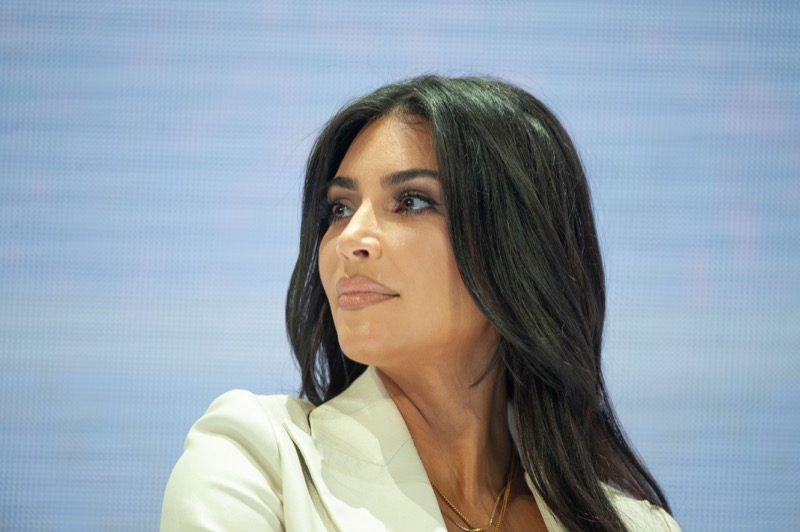 However, some fans believe this means something else. One fan took to Reddit to share the video, which has been deleted since it violated reposting rules.
Kim knows exactly what she's doing by promoting Usher. This makes fans think she's dating the singer. Some of them took to the Reddit thread to react to the news.
"This is actually super clever. I just don't know why they chose Usher to perform. Is he relevant right now?" one fan asked. "Usher is always relevant," another user argued. "Better than Lizzo," a third one argued.
The Kardashians Spoilers – Is Kim Kardashian Secretly Dating Usher?
The Kardashians spoilers tease whether Kim Kardashian is secretly dating Usher. The rumors first started when she attended his Vegas residency in April 2023. She wore a black leather bustier with matching lace-up pants. Kim filmed herself dancing along to Usher's music.
She also met up with the R&B singer after the event. Kim made sure that she met Usher. The two even hung on various occasions, leading up to the rumors. Fans even remember when Kim spoke to both Usher and her ex-boyfriend Pete Davidson at the 2023 Met Gala.
Since then, Kim has been rumored to be dating someone who is athletic like football wide receiver Odell Beckham Jr. or former quarterback Tom Brady.
Kim teased that she was talking to someone named "Fred," on The Kardashians. However, she never revealed who that guy was.
What are your thoughts? Do you think Kim Kardashian is dating Usher? What are your thoughts on Usher headlining the Super Bowl Halftime Show? Sound off below in the comment section.
As always, check back for more news, spoilers, and updates on The Kardashians.
Editorial credit: Asatur Yesayants / Shutterstock.com