What's Going On Between Tom Brady And Kim Kardashian?
Could we have a new celebrity couple alert here? There's a new report that suggests Kim Kardashian and Tom Brady might be getting to know one another a little better.
However, sources close to the couple say that the two are just friends right now but that there is a spark between them. Keep reading below for everything you need to know.
What's Going On Between Tom Brady And Kim Kardashian?
As many celebrity fans know by now, earlier this year Gisele Bundchen pulled the plug on her marriage to Tom Brady. Kim, meanwhile, has been separated and divorced from her ex-husband Kanye West for quite some time now.
One is a huge star in the sports world. The other is a household name thanks to her reality television status. So it's no wonder that many people are trying to put these two together.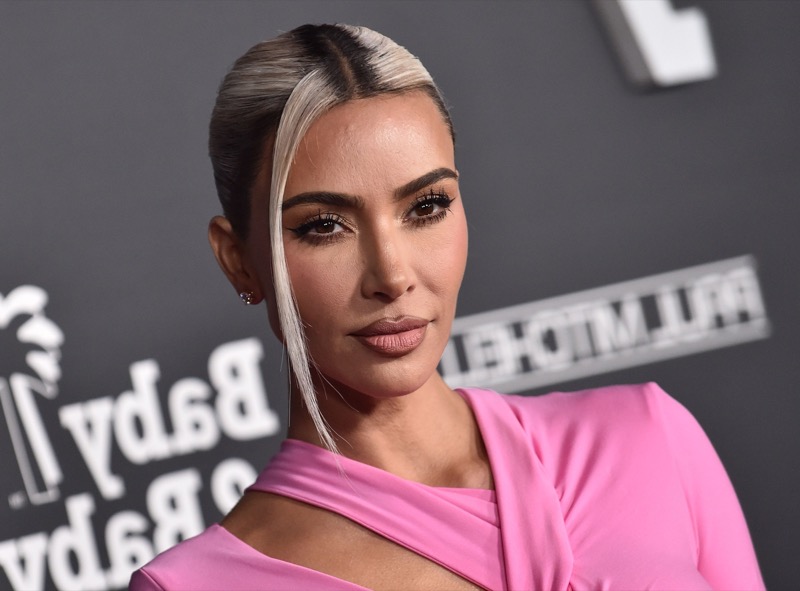 Apparently, one source close to the situation says that Kim and Tom recently had dinner together and that they bonded after talking about Kanye West's latest online rent. What's more, it seems like Kim has also been getting real estate advice from Tom as she's looking to buy a property in the Bahamas.
An insider even put it this way, "He set her up with a few places to look at and she came over [and] they did dinner. She's known him for a few years, not close or anything much but through her previous ex Reggie [Bush], but this year they have started to chat," while also adding, "The [Instagram] chats started from there – then they moved to phone chatting… she's saying just friends but there is a spark."
Tom And Kim Are Just Friends For Now
Yet, another source says that the two are just friends for now. According to Page Six, "Kim and Tom are friendly. She phoned him and asked him for his advice on Baker's Bay."
So far Kim Kardashian herself has not made any comments about the matter but if she does end up dating Tom, you know that the celebrity world will surely have a lot to say about it! Watch this space.
Tell us celebrity gossip fans, how do you feel about this story? Contribute to the buzz by dropping us a line with your thoughts in our comments section below. Also, come back here for all the latest news about your favorite Hollywood and reality television stars right here.
Editorial credit: DFree / Shutterstock.com