Is Jenna Ortega Coming Back For Netflix's You Season 5?
Is Jenna Ortega coming back for Netflix's You Season 5? That's what a lot of fans can't help but wonder as the starlet was missing from the fourth season of the show. That's because she was too busy filming The Addams Family spin-off Wednesday. Well, actor Penn Badgley has given fans a little insight as to what may be ahead for his former co-star. Here's what he has to say.
Is Jenna Ortega Coming Back For Netflix's You Season 5?
Speaking to Metro in a new interview, Penn said there's a very slim chance that fans might see Jenna again on his hit Netflix drama, much to the dismay of viewers everywhere. He put it this way, "Oh man… I mean the truth is they [Netflix] would have to pay up. She's got that Wednesday money now. You got to talk to Netflix."
And while Penn doesn't think that Jenna will be working on the set of the show anytime soon, he would still love to have her back on. Actually, make that Penn and millions of her fans, too. The more Jenna we get, the better, right?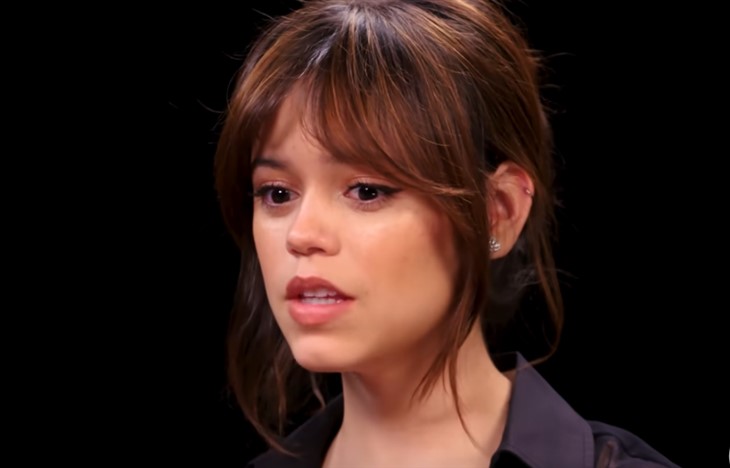 It seems like there might be a little glimmer of hope that Jenna could return to You. Penn said, "That would be great obviously, that would be so amazing. I don't know that it's going to happen. We'll see."
What's Next For Jenna Ortega?
Meanwhile, You showrunner Sera Gamble recently told IndieWire in a new interview that they are definitely trying to pull Jenna back into their orbit. Or at least, that's what the plan was before she began filming Wednesday. She said, "We wanted to bring Ellie back and we heard, 'Oh, Jenna is doing some show.'"
Either way, there's no denying that Jenna Ortega is a hot commodity right now and that wherever she ends up going, her fans are going to support her no matter what. Watch this space as we have a feeling that we are going to be hearing so much about this star in the coming weeks and months ahead.
Tell us celebrity gossip fans, how do you feel about this story? Contribute to the buzz by dropping us a line with your thoughts in our comments section below. Also, come back here for all the latest news about your favorite Hollywood and reality television stars right here.