Royal Family News: Prince Harry And Meghan Markle Treated The Royal Family Like An 'ATM?'
Are Prince Harry and Meghan Markle treating the royal family like one giant ATM? That's what one royal expert seems to believe as she says Prince Harry is only going to London for the coronation because he is financially motivated to do so. Keep reading below for everything you need to know.
Royal Family News – Prince Harry And Meghan Markle Treated The Royal Family Like An 'ATM?'
Columnist Louise Roberts, who often has something or another to say about the Duke and Duchess of Sussx, recently revealed that one of the only reasons why Prince Harry accepted King Charles' invitation to the coronation is because he still needs to be on good terms with his father.
That's mostly because they don't want anyone cutting off the purse strings as Meghan Markle has a very high standard when it comes to her "currency and lifestyle." Or at least that's what Roberts thinks as she wrote about it in her column.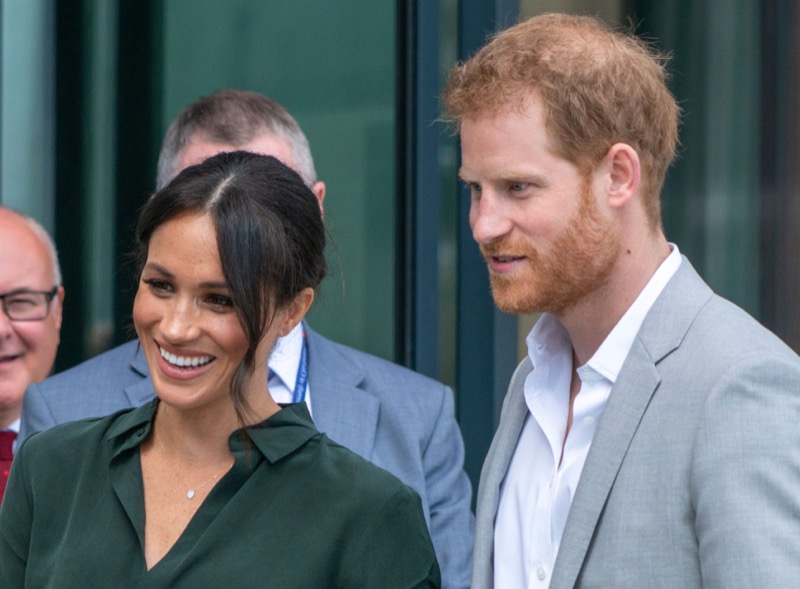 She put it this way, "They've [the Sussexes] done Netflix, they've done Spare, they've done Oprah – and really they do see the Royal Family as some kind of giant ATM.
So, in order to maintain their currency and maintain their lifestyle, Harry, of course, has to go to the coronation – of course you'd think he'd want to be there for his father, it's the biggest day of his father's life. But really what it also provides is the next chapter for the Sussex narrative."
Royal Family News – What's Next For Prince Harry?
Now, whether or not that is true is anyone's guess at the moment. But there are reports that say Harry only plans to attend the coronation ceremony.
He will then quickly hop on a plane back to Los Angeles so he can make it on time for his son Archie's birthday, which is the same day as the coronation. Apparently, Harry won't have any time to mingle with any other members of the royal family while he is in London.
So far Buckingham Palace has not made any comments about the matter.
Tell us celebrity gossip fans, how do you feel about this story? Contribute to the buzz by dropping us a line with your thoughts in our comments section below. Come back here often for royal family news and updates.
Editorial credit: Sarnia / Shutterstock.com