There's One Thing Kate Middleton Did That Queen Elizabeth Disapproved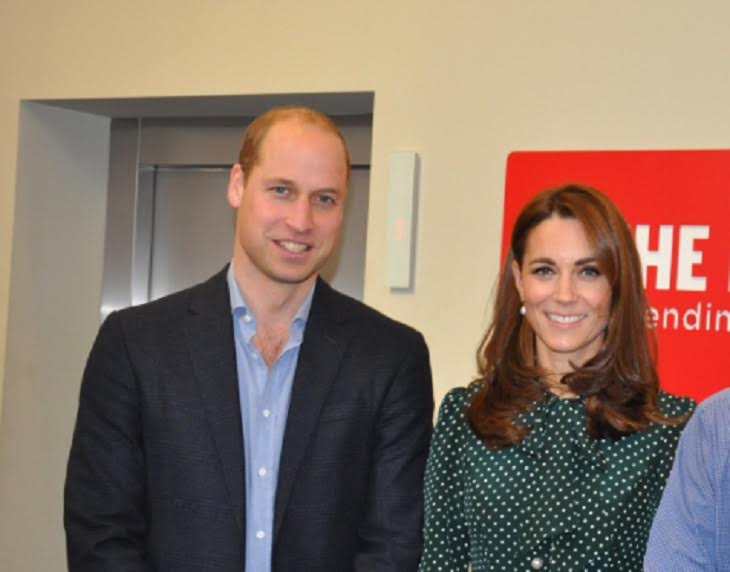 Queen Elizabeth was once displeased with Kate Middleton. According to a royal biographer, the Queen found Kate's display of wealth "unpalatable" before she married Prince William in 2011.
Katie Nicholls, who wrote her 2010 biography "William and Harry," said Queen Elizabeth found Kate's lifestyle at that time objectionable. She wrote that Kate and William frequented Balmoral and Mustique. Kate even got the title "Queen of Mustique" for being there too often. Princess Margaret previously had that title.
The disapproval comes as Britain entered a recession in 2008, and yet, Kate has been going on exotic holidays and London clubs. "Britain was now in recession and such frivolous displays of wealth were unpalatable to The Queen," Nicholls wrote. She added that Kate was "stung" by Her Majesty's criticisms.
Nicholls added that the Queen then redirected Kate and suggested she affiliated herself with charity works. Soon after, she becomes involved with Starlight, an organization that works with seriously and terminally ill children.
Kate and Prince William met in 2001 at St. Andrews University in Scotland. Kate reportedly had a boyfriend she first came to the university but the man graduated in 2002. Kate and William started as friends and only began dating in 2003 and had a brief breakup in 2007. They got engaged in 2010 and tied the knots in 2011. They now have three beautiful royal children—Prince George, Princess Charlotte and Prince Louis.
"You do not have to be defined by your injury or disability. You may not realise or appreciate it yet, but do not underestimate the incredible impact you are having on those around you, by simply being yourself." — The Duke of Sussex, at last week's #EndeavourFundAwards pic.twitter.com/5s19qtCbW1

— Kensington Palace (@KensingtonRoyal) February 11, 2019
Meanwhile, Kate has also been a subject of another controversy involving Meghan Markle. Reports have been going on for months that the two Duchesses are feuding for some reasons. Meghan and Prince Harry's decision to move away from the Kensington Palace also added to the fuel. Over the holidays, other reports emerged that Kate and Meghan have made amends and decided to put aside their differences. Some sources say there's no truth about the rumored feud, and "rival" fans of the duchesses have been going too far with their comments, especially on social media.
The royals have not commented publicly on these rumors, and when they were seen together, everything looks fine.