Big Brother Season 25 Spoilers: Conspiracy Twist Theory Brewing In The House
Big Brother spoilers and updates tease that we are heading into week 2 of the competition and things are starting to heat up.
Big Brother Spoilers – Week 2
There are four alliances in the house. The "Family Style" is made up of Reilly Smedley, Jag Bains, Blue Kim, Cameron Hardin, Matt Klotz, America Lopez, Jared Fields, and Cory Wurtenberg.
Within the "Family Style," there is the "Handful" which includes Reilly, Jag, Blue, mat, and Cameron. They are the core alliance.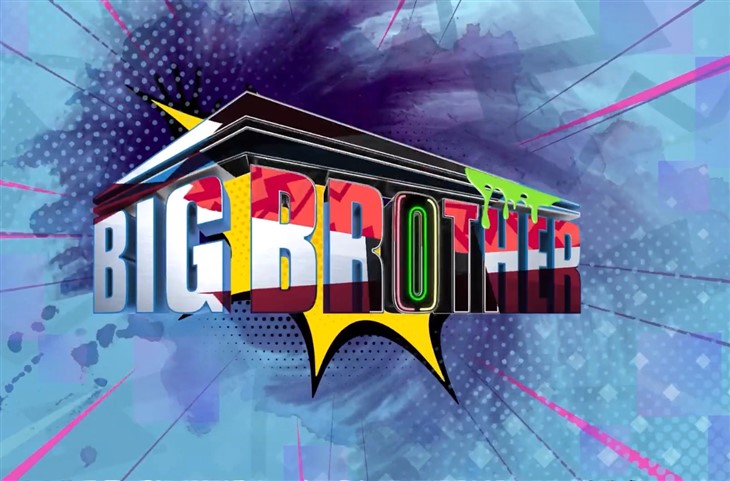 "The Professors" alliance includes Jared, Cirie Fields, Felicia Cannon, Izzy Gleicher, Hisam Goueli, Bowie Jane, Mecole "Mimi" Hayes, and Red Utley.
Within "The Professors" we have another alliance called "Bye Bye Bitches" formed by Felicia and includes Cirie, Izzy, Bowie, and Mimi – it is an all-girl alliance.
Big Brother Updates – Conspiracy Theory Twist
Cam has this insanely crazy theory, he thinks Felicia is non-other than actor, Denzel Washington's sister. He says she looks like him, sounds like him and it is really uncanny.
And, to top it off, Felicia was asked who her celebrity crush is and she said the one man she would leave her husband for is, Denzel Washington.
Jared joins in the conversation and says if that is indeed true, that would mean that all the houseguests in the house probably have some kind of tie or relationship to a celebrity.
The craziest relation twist so far was Project DNA which had secret siblings and a twin twist in season 5. Project DNA had estranged half-siblings Nakomis and Cowboy Ellis, who did not know each other existed before they appeared on the show. And, Adria Klein and Natalie Carroll both came into the house as Adria, swapping places every few days.
A celebrity twist would be interesting, but doubtful to have an A-lister like Denzel Washington agree to have his name used on the show.
Even Big Brother's other show, Celebrity Big Brother, three seasons in and they have only had D-lister celebrities appear on the show. When asked who she wants to appear on Celebrity Big Brother, host Julie Chen Moonves said that her wish list would include Kim Kardashian and Tom Brady, and they would be the perfect pair for a showmance.
We will have to sit back and watch the rest of season 25 to find out if Felicia is related to Denzel Washington and if this conspiracy theory has anything to do with a twist this season.
Stay tuned to Big Brother and keep checking here frequently for all the latest news, updates, and gossip about all your Big Brother cast and spinoffs!