"Yellowstone" Creator Taylor Sheridan's New Show On Blast For Being A Poorly Written Military Drama
Taylor Sheridan is pretty much in high demand these days, even managing to secure a $200 million contract with Paramount to write several shows and movies for the platform. But not all his shows has received the starring acclaim that "Yellowstone" has. For example, "Lioness" is a huge miss, even among die-hard Sheridan supporters.
Yellowstone Spoilers – Variety Critic Alison Herman Shreds Taylor Sheridan's Military Drama "Special Ops: Lioness"
The show is out and the reviews are in. And Sheridan will not find a happy fan in Variety's critic Alison Herman, who said the series advertised the wrong kind of feminism.
She accused the show of pushing a plotline filled with military propaganda that purports the United States Armed Forces as the strong good guys who are always helping the poor and the weak.
Paramount+ advertised the show as being "inspired by an actual US Military program," and stars Zoé Saldana as Joe; a military personnel whose work and private life helps the US military to gain ground for a military operation.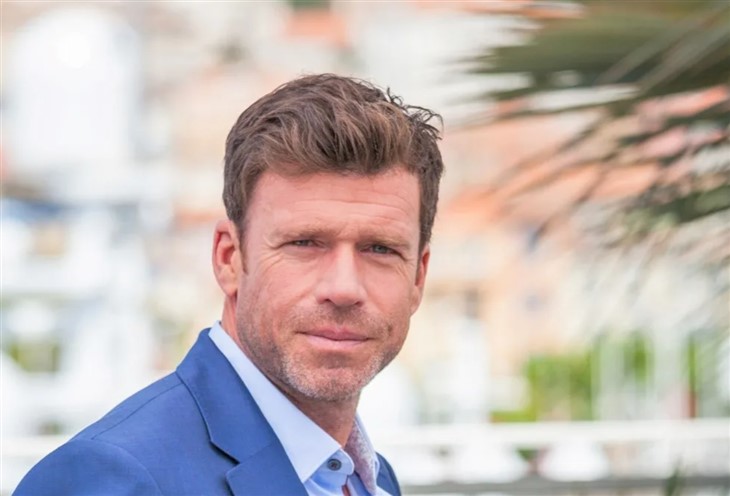 When it comes to attaching big names to a project, Sheridan did not fall short for "Special Ops: Lioness," as the show boasts the likes of Nicole Kidman, who also serves as an executive producer, and Morgan Freeman. The show offers a fictional take on the War on Terror, which takes place after 9/11 and follows a group of women who go undercover to unmask female terrorists.
The critic accused the writers of weaponizing "women's liberation in service of the military industrial complex" and supported many "right-wing leanings" coupled with "lone wolf" Sheridan's "shameless embrace of genre tropes."
Yellowstone Spoilers – What Other Reviewers Are Saying About Sheridan's "Special Ops: Lioness"
Other reviewers, while they may be nicer than Variety's Herman, still did not have anything nice to say about the show.
"'Lioness' is a confusing, dull and unappealing take on the war on terror, which has a lot more in common with soaps like ABC's 'Grey's Anatomy' or NBC's 'This Is Us' than espionage fare like Amazon's 'Jack Ryan' or
'The Terminal List," wrote Kelly Lawler of USA Today.
"It fundamentally misunderstands what people like about war stories; we're not here for torture porn and misanthropy. We're here for inspiration, for determination and grit, for triumph of the American dream over enemies," Lawler added.
Another advised Sheridan to quit being pretentious and actually stick with a storyline that works.
Be sure to catch up on everything happening with Taylor Sheridan right now. Come back here often for all Taylor Sheridan spoilers, news, and updates.