Will Smith Roasted By Jimmy Kimmel At Academy Awards
Will Smith got roasted on the Oscars stage during Jimmy Kimmel's monologue. Will Smith rose to fame when he played himself in the 1990's sitcom entitled "The Fresh Prince of Bel-Air." He stole the hearts of many when he got the lead character in the movie, "The Pursuit of Happyness," in which he worked alongside his son, Jaden Smith.
The 54-year-old actor also joined the cast of the Disney movie "Aladdin," playing the role of the iconic genie. He also bagged the Oscars trophy under the Best Actor category for his movie "King Richards."
Aside from acting, Smith is also known as a rapper and singer, especially in his hit song "Just the Two of Us." Last 1992, he married the actress and producer, Sheree Zampino, and had one son named Trey Smith.
When the two called it quits, the actor was romantically linked to Jada Pinkett and tied the knot last 1997. They share two children namely Jaden and Willow Smith.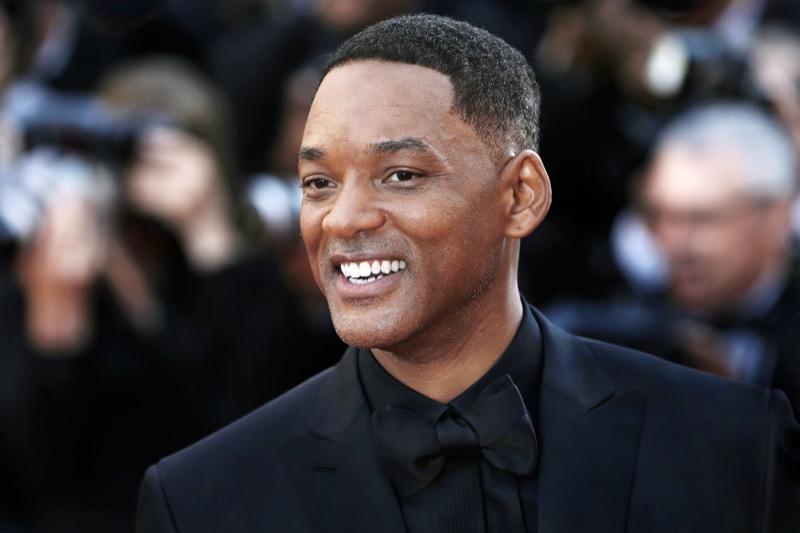 Jimmy Kimmel – Cryptically Opens Up Will Smith's Infamous Slap
During the 95th Academy Awards, host Jimmy Kimmel serve the audience some laughter as he delivered his monologue. He joked about last year's incident, where Will Smith climbed on the stage to physically attack Chris Rock after the latter commented on Jada Pinkett-Smith's shaved head.
"We want you to have fun, feel safe, and most importantly, we want me to feel safe, so we have strict policies in pace," Kimmel stated.
"If anyone in this theater commits an act of violence at any point during the show, you will be awarded the Oscar for best actor and permitted to give a 19-minute long speech," he added. Moreover, he stated that doing an act of violence won't be easy as fighters like Michael B. Jordan and Michelle Yeoh were in the audience.
When the ceremony was about to end, the 55-year-old host gave his last slap joke as walked backstage to a sign titled "Number of Oscars Telecasts Without Incident" and flipped the zero to one.
Will Smith – Reaches Out To Chris Rock Following Oscars Incident
In other news, an insider told PEOPLE that the 54-year-old actor tried to reach out to Rock but failed to make amends. They stated that Smith "felt terrible for so long" about the slap, however, the actor has learned his lesson and continued to lean on his family. "It has helped him look inside and mature. He is better but still remorseful," a source uttered.
Be sure to catch up on everything happening with Hollywood right now. Come back here often for Hollywood spoilers, news, and updates.
Editorial credit: Andrea Raffin / Shutterstock.com