Coronation Street Spoilers: Stephen Reid Furious, Ready To End Another Life
Coronation Street spoilers, news, and updates tease that Todd Boyce talked about his future storyline about his iconic character in the longest-running soap.
The avid viewers certainly knew that Stephen Reid have ended two lives on the cobbles. He first killed Jenny Connor's boyfriend, Leo, and hid the truth from everybody. When Leo's dad, Teddy, tried to unveil the sudden loss of his son, the iconic villain put blood in his hands again. Following his two murders, Stephen is now up poisoning Carla Connor's mind as his form of revenge.
In his latest chat with The Mirror, Todd Boyce revealed that he will place death in the cobbles once again. "I think there could be more. He has taste for it now and I think he figures that if he gets caught for three, he might as well get caught for four or five," he uttered. The 61-year-old actor also sarcastically stated his desire of having a record-breaking murder in Weatherfield.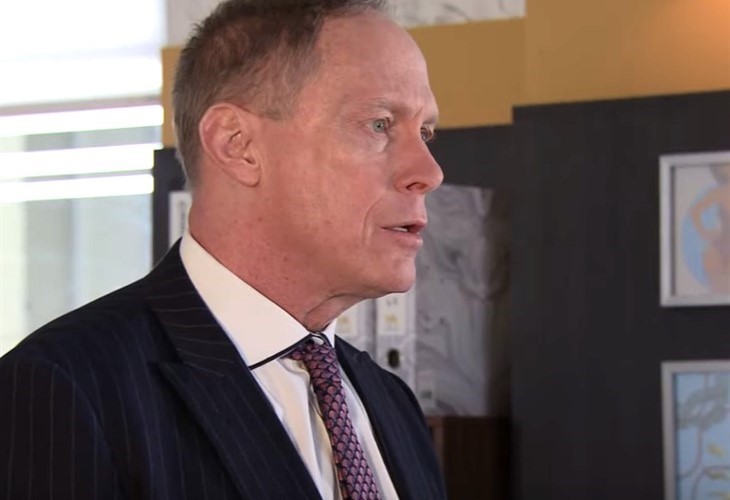 Moreover, as his storyline includes future death in the cobbles, Boyce shared how his costars expressed their worry about their stay in the soap. "They just want to know when they'll be clear of me and when their future is safe! There have been rumors about Stephen killing very senior characters and they're all cagey with me," he stated.
Coronation Street Spoilers – Stephen Reid Takes Over the Underworld Company
In the recent scenes of "Coronation Street," the Underworld employees got disappointed with Carla's behavior. As a result, they all hailed the Weatherfield's villain to rule over the company. On the other hand, Peter angrily approached the man the moment he discovers everyone's decision. He believed that they all betrayed Carla to let Stephen take over the Underworld.
Meanwhile, Peter visited Carla and dropped the bombshell about her workers' desire to let Stephen control the business. Moreover, Stephen was set to put blood on his hands again when he got extremely mad with his drug supplier, Rufus. It all started when the Underworld factory got the Nippersnapper as their business partner.
When Stephen signed the papers, Rufus demanded him to give up the American deal as he wanted the sole rights to Nippersnapper. Following their discussion, Rufus gave Stephen an ultimatum if he will not support his idea. Meanwhile, red with anger, the villain picked up a hole punch from the Underworld office and immediately walked in Rufus' direction.
Be sure to catch up on everything happening with Coronation Street right now. Come back here often for Coronation Street spoilers, news, and updates.