Royal Family News: Meghan Markle's Old Blog The Tig Could Drop This Week
British royal family news shows that the rumor mill is grinding with talk about Meghan Markle reenergizing her lifestyle blog, The Tig. She ran the site prior to marrying Prince Charming, Dirty Harry, and it could be that she's ready to compete with the likes of Gwenyth Paltrow ad Martha Stewart in the lifestyle niche, plus perhaps add a "Dear Meg" style column. Because the world needs advice from Princess Pinocchio.
Royal Family News – Meghan's Blog The Tig
The Mirror reports that the Duchess of Excess has, "official preliminary approval to revive the lifestyle website. She launched the 'passion project' in 2014, but shut it down after getting engaged to Prince Harry in 2017."
Gwyneth Paltrow's Goop website which suggest life necessities such as vagina candles and soy burgers, is said to be worth £200million. Meghan has never met a paycheck she didn't like and with her star in the gutter following three years of sniping at her in-laws, the entire UK monarchy, she may need to think about feathering her nest.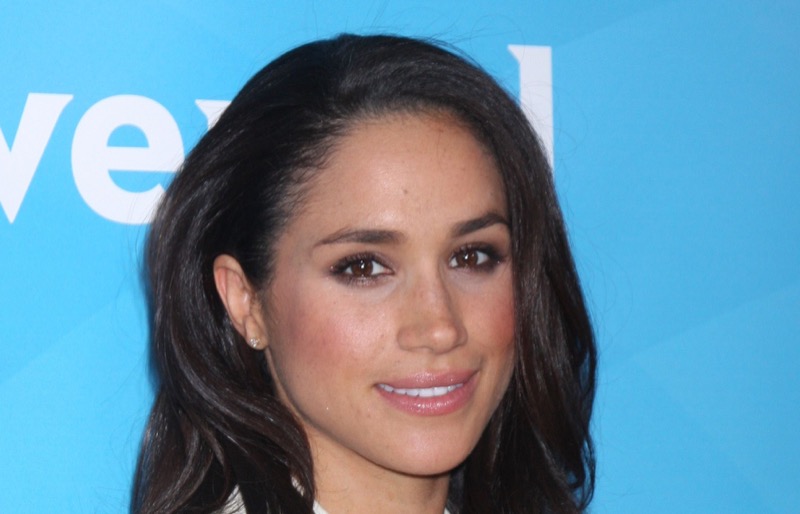 Royal Family News – Meghan's Folly
The Tig was chockablock full of useful fashion, health and wellness tips and Meghan has had a lifetime of experiences since shuttering it. According to the outlet, "Details from the US Trademark and Patent Office, show she may dole out 'commentary in the field of personal relationships.'"
The new and improved Tig is said to be ready to go live in days and the little engine that could, may, "become the latest money-making venture for the Duke and Duchess after they were cut off from royal funds."
Insiders dish that ambitious Meghan thinks she can compete with Gwyneth's successful site, "which plys a lucrative trade in New Age wellness luxuries, such as vagina-scented candles." Maybe Meghna could sell rescue chicken scented candles?
Royal Family News – Meghan's Ambition
The Tig debuted in 2014 and was named for Meghan's favorite red wine. At the time she was on the cable show Suits and in her Netflix reality show which dropped last year, she boasted about The Tig: "It wasn't just a hobby, it became a really successful business. I've never really been the type of person to do only one thing, I guess that's how my website was born. There was fashion, tons of food, and travel – all the things that I loved."
Tell us royal fans, are you ready to read all about Meghan Markle's innermost thoughts on food, fashion and fun?Be sure to catch up on everything happening with the royal family. Come back here often for royal family news and updates.